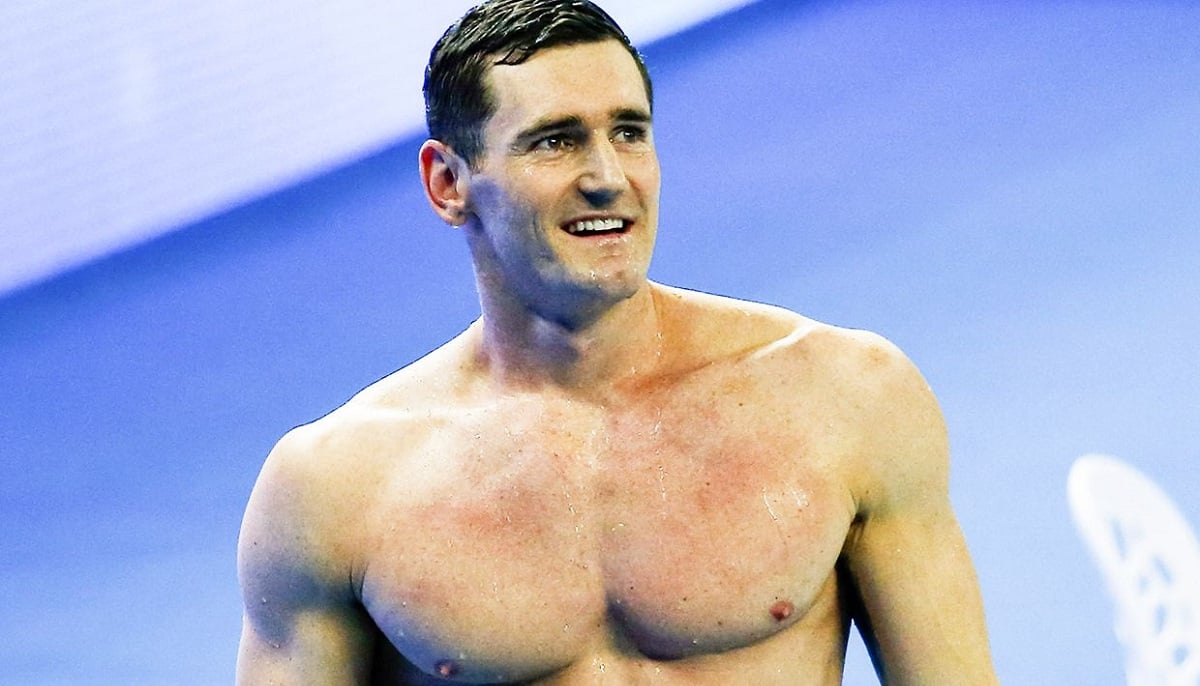 South Africa's swimming legend Cameron van der Burgh has debunked the widespread notion that young healthy individuals are unlikely to show symptoms of the novel coronavirus (COVID-19) as he confirmed his infection, describing it as "by far the worst virus I have ever endured."

A three-time Olympian, who is the current world record holder in both 50m and 100m breaststroke categories, disclosed his ordeal on Twitter on Monday.
"I have been struggling with Covid-19 for 14 days today. By far the worst virus I have ever endured despite being a healthy individual with strong lungs(no smoking/sport), living a healthy lifestyle and being young (least at risk demographic)," Burgh stated.

"Although the most severe symptoms(extreme fever) have eased, I am still struggling with serious fatigue and a residual cough that I can't shake. Any physical activity like walking leaves me exhausted for hours."
Burgh's statement comes as the International Olympic Committee (IOC) dillydallies on the Games' postponement decision.
The South African said that by not taking a decision, the IOC is putting at risk the health of the athletes, who will keep on training as there is no clarity.
READ: List of athletes, sports stars infected by coronavirus pandemic, COVID-19
Worst virus ever: Swimmer Cameron van der Burgh narrates coronavirus ordeal