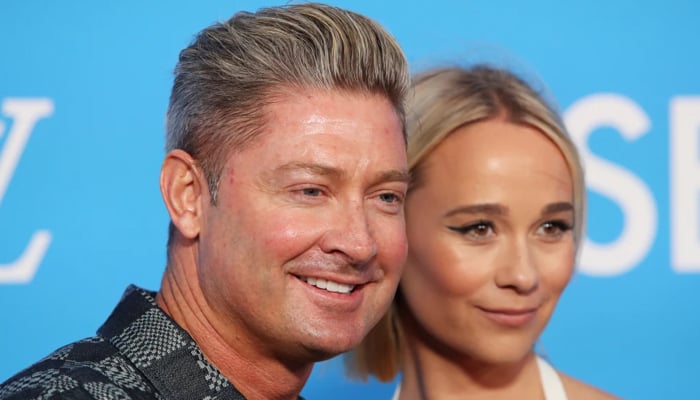 Former Australia captain Michael Clarke could be a victim of domestic violence, according to Sunrise reporter Peter Ford.
According to details, Clarke was slapped by his girlfriend Jade Yarbroug during a holiday in Noosa on January 10 after they were caught on camera having a foul-mouthed argument.
During the heated exchange, Yarbrough accused Clarke of cheating on her with his ex Pip Edwards, and claimed to have seen texts proving it.
Clarke's close friend Karl Stefanovic and others, who were also present on this occasion, were forced to intervene after the quarrel.
"Yesterday, on my social media, I was stunned by the number of people who said no matter what was leading up to it, there was a clear act of physical violence where Jade did smack Michael," Ford said.
"Now, it's got to work both ways, and the issue of domestic violence is a very hot-topic issue at the moment in Queensland.
"He is a victim of domestic violence as it appears on camera. So you know, it's very blurred lines with all this, there's nothing about it that is crystal clear."
Meanwhile, Queensland Police have announced that they are investigating the issue but no charges have been laid.
"Queensland Police are investigating an incident between a 30-year-old woman and 41-year-old man depicted in footage at Lions Park on Gympie Terrace in Noosaville earlier this month," a police spokesperson said. "As this matter on January 10, 2023, is under investigation the Queensland Police Service is unable to provide any further comment."
Sources also revealed that Clarke was devastated after being told that the incident was recorded.
"It was like a bomb went off...they all had to re-live it again," said a friend close to the tight-knit group.
"Michael was devastated. This wasn't just about him. This was about parents, kids, partners, everything."