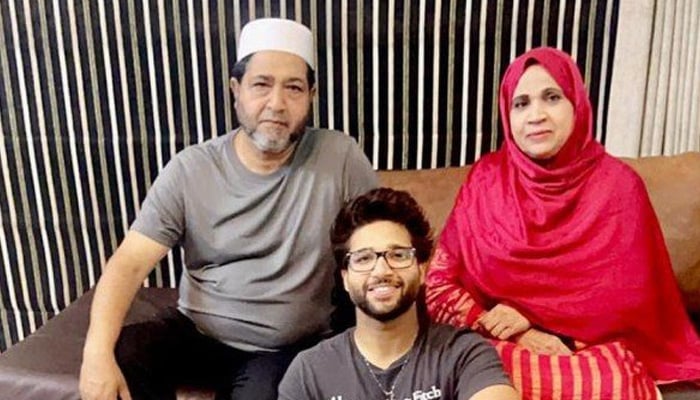 Pakistan's opening batter Imam-ul-Haq shared disappointment over fans calling him 'parchi' despite performing well.
In his recent Podcast appearance, Imam said he never took the risk of letting his parents come to the stadium.
"From 2017-2020, people used to come and say parchi on my face while I was sitting with my family in a restaurant. Literally, it hurt me a lot and it was so often," he recalled.
"To date, I never let my parents come to the stadium due to parchi chants fear. Because it is normal for me but I don't want my mother to listen to parchi chants while I am fielding on the boundary," he shared.
"People don't remember your past performances, they will call you parchi if you get out on that particular day. It became normal for me but I didn't want my parents to experience that," he added.
Imam made his ODI debut against Sri Lanka in Abu Dhabi on October 18, 2017. His uncle Inzamam-ul-Haq, also Pakistan's former captain, was the national team's chief selector at that time. Inzamam named Imam in the ODI squad which sparked 'nepotism controversy' in the cricket world.
Since then, Imam used to listen to parchi chants during international matches. Even on social media, fans used to criticise him despite his good performance in the 50-over format.
The left-handed opener will be in action for Pakistan in the upcoming three-match ODI series against Afghanistan, starting tomorrow in Hambantota. He will also play as an opener for Pakistan in the Asia Cup 2023 and ICC World Cup 2023 to be held in India later this year. This will be Imam's second consecutive appearance in a 50-over World Cup.
He, in eight matches during ICC World Cup 2019, had scored 305 runs at an average of 38.12.