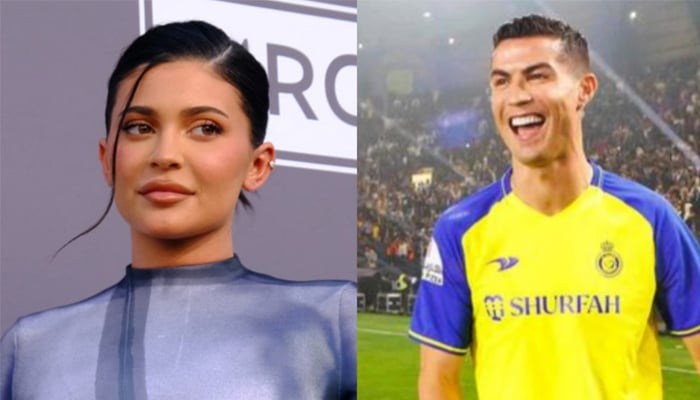 Cristiano Ronaldo has surpassed the social media personality Kylie Jenner on Instagram's rich list as the footballer now charges £1.8m per post, becoming the highest-paid star on the social site.
Ronaldo, 38, with 597 million followers, is the most followed individual on Instagram. He has now impressively rates in a staggering £1.87 million per sponsored post, compared with Kylie Jenner 25, who earns £1.47 million for each post.
Ronaldo would often promote the likes of sports website LiveScore, wellness brand Therabody and cryptocurrency exchange Binance on his Instagram account.
On the other hand, Kylie would post about cosmetics brands like Kylie Cosmetics, and Kylie Swim while also working with other fashion brands.
Kylie has the fifth most (397 million) followers on Instagram but she earns more than those who have more followers than her.
After Ronaldo, the seven-time Ballon d'Or winner and the FIFA World Cup 2022 winner Lionel Messi is the second most-followed individual with 480 million followers who earns £1.38 million per sponsored post.
Messi is closely followed by Selena Gomez, with 426 million followers who earn £1.35 million for each post, while Dwayne Johnson — with 387 million followers — is in fifth place with £1.33 million.
Kim Kardashian — another media personality — also made the top ten as she earns £1.31 million per sponsored post. She has 362 million followers on Instagram.
Meanwhile, American singing sensation Ariana Grande came in seventh on the list, very closely behind Kim with £1.3 million per post, while Beyonce rakes in £1.08 million for each post.
Cristiano topping the list is his latest huge milestone after he was named the world's highest-paid athlete by Forbes at the beginning of May, with his annual earnings this year said to top £109 million.