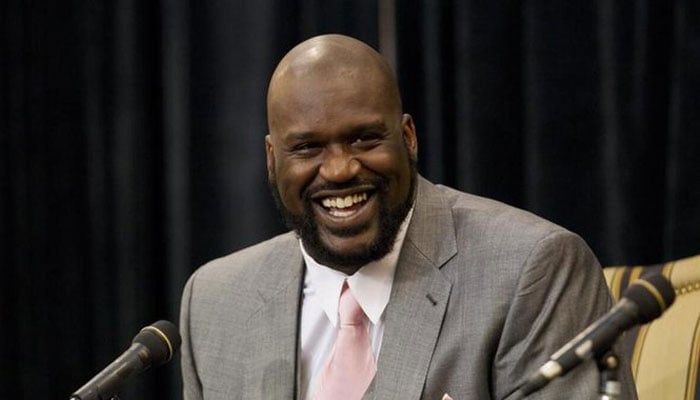 KARACHI: NBA legend Shaquille O'Neal said the first-ever preseason games being played in the United Arab Emirates (UAE) are a significant and "historical occasion".
O'Neal, who played for six teams throughout his 19-year career, including the Miami Heat and Los Angeles Lakers, now travels the world as an NBA global ambassador.
The league's most recent effort to broaden its brand and global reach is the decision to hold games in the capital of the United Arab Emirates, Abu Dhabi.
On October 6 and 8, the Milwaukee Bucks, featuring Giannis Antetokounmpo, will take on the Atlanta Hawks, who will be without their standout player Trae Young.
There have already been sporting events held in the UK, France, Germany, Japan, and China.
"I mean, it's a historical moment - the first time ever playing in the Middle East," 50-year-old O'Neal told BBC Sport.
"I think what the fans get from it, is that basketball is a global sport. It's not as big as soccer or football (NFL) but the NBA has players who are talked about worldwide - players like LeBron James, so it'll definitely be a great moment for the fans to see the players up close," he added.