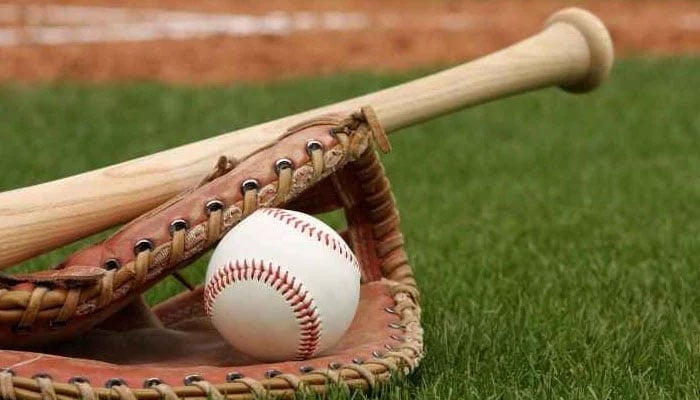 KARACHI: After receiving no answer from the Pakistan Sports Board (PSB), the Pakistan Federation Baseball (PFB) has opted to organise the camp itself.
According to reports, the PSB did not react to the PFB's request to build up the camp, so the PFB chose to do so with its assistance.
It's worth noting that PFB had requested that PSB set up camp.
Following this incident, the federation's president, Fakhar Ali Shah, stated that there had been no response about the establishment of camps. They'll start their preparations on May 8.
He claimed that there is less time for the Asian Games therefore they cannot disrupt the preparations of the squad.
Fakhar also said that American coach Randall Arms will arrive in Lahore on May 7 and would work with the local baseball regulatory body for one month. Gujranwala is hosting the Pakistani team's training camp.
He went on to say that if the PSB approves the camp, it will be relocated to Islamabad.