Pakistan's skipper in all formats, Babar Azam shared the reason behind his success in world cricket. 
It looks like Babar religiously follows "practice makes man perfect". During his latest interview, the right-handed batter disclosed that he plays 500-600 balls daily. 
"I think when you practice hard, only then you can perform in the match. I play 500-600 balls daily during my practice. Even double balls when I am out of form. I believe practice is so important for anyone who wants to perform on the ground," he shared.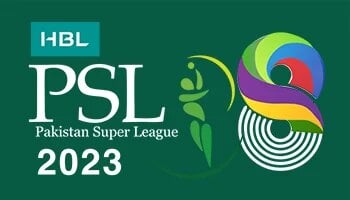 Babar is undoubtedly one of the best batters in the current era. He recently won the ICC Cricketer of the Year award for his stellar performance in 2022. 
The skipper said it takes time to address any fault in batting. "Criticism is always there, whether you perform or not. Everyone has their own opinion," he said. 
"I think when you find any fault in your batting, it takes some time. People want things to get right immediately which is not possible," added Babar who often faces criticism for his batting strike rate. 
Babar's father Azam Siddique has played an important role in his son's success. From childhood cricket days to becoming the captain of the national side, Azam remained with his son throughout. 
"My father rarely gets satisfied with my performance because he doesn't want me to take things for granted. He always tries to give me some advise so that I can better and better," he highlighted. 
"Now, he sometimes praises me. But I think it's good for you that your elders keep guiding you and want more from you," he concluded. 
Babar is currently the second-highest run-scorer in the ongoing Pakistan Super League (PSL) season 8. He has so far scored 416 runs in nine matches including his maiden PSL century.