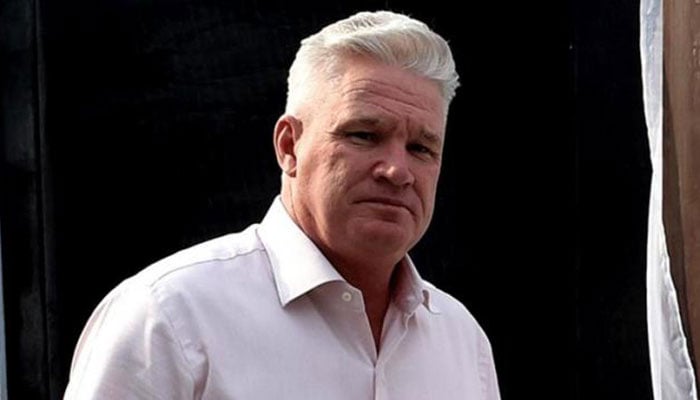 Pakistan Cricket Board (PCB) is struggling to attract big foreign names for its vacant head coach position due to the low salary on offer, according to Express News.
The PCB is on the lookout for the successor of Mickey Arthur, who was not granted a contract extension earlier this month.
The inexperienced Misbah-ul-Haq and the perpetually malcontent Mohsin Khan are in the running from the local field, whereas Islamabad United's Dean Jones and former New Zealand head coach Mike Hesson — passed up on by both India and Bangladesh — have also applied for the position.
However, neither of the quartet reportedly fits the bill, according to Roznama Express Sports Editor Salim Khaliq.
The PCB has approached several famous cricketers for the job but they first enquire about the pay before excusing themselves due to numbers not being up to their expectations.
The board will accept applications until August 26, and remains hopeful of attracting the right candidates.