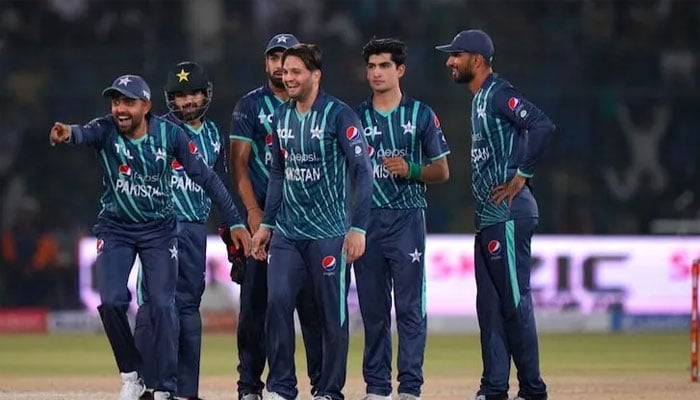 KARACHI: Former Pakistan captain Misbah-ul-Haq slammed national team players for their fitness issues.
While talking on a programme of a local sports channel, Misbah said: "Clear cut, fitness issues are visible, Waqar left four times [as coach], I left once. Players like myself, Shoaib Malik, and Younus Khan were quite into fitness, and we used to push ourselves. Those who push others out of their limitations are not considered good trainers nor good coaches."
"Their tummies are visible; their lower are heavy and they can't move. The reason behind this is there has not been a single fitness test, there is no benchmark," he maintained.
The Men in Green are scheduled to lock horns with arch-rivals India in their T20 World Cup 2022 opener at the Melbourne Cricket Ground on Sunday.
Misbah further added that "responsible people at the domestic level opposed them when they argued to have an international level fitness standard for domestic players".
Misbah was part of Pakistan's 2009 T20 World Cup-winning squad and led the national Test side to their first-ever World Test Championship in 2016.
Later, the batter served as the Pakistan men's team's head coach from September 2019 to September 2021.