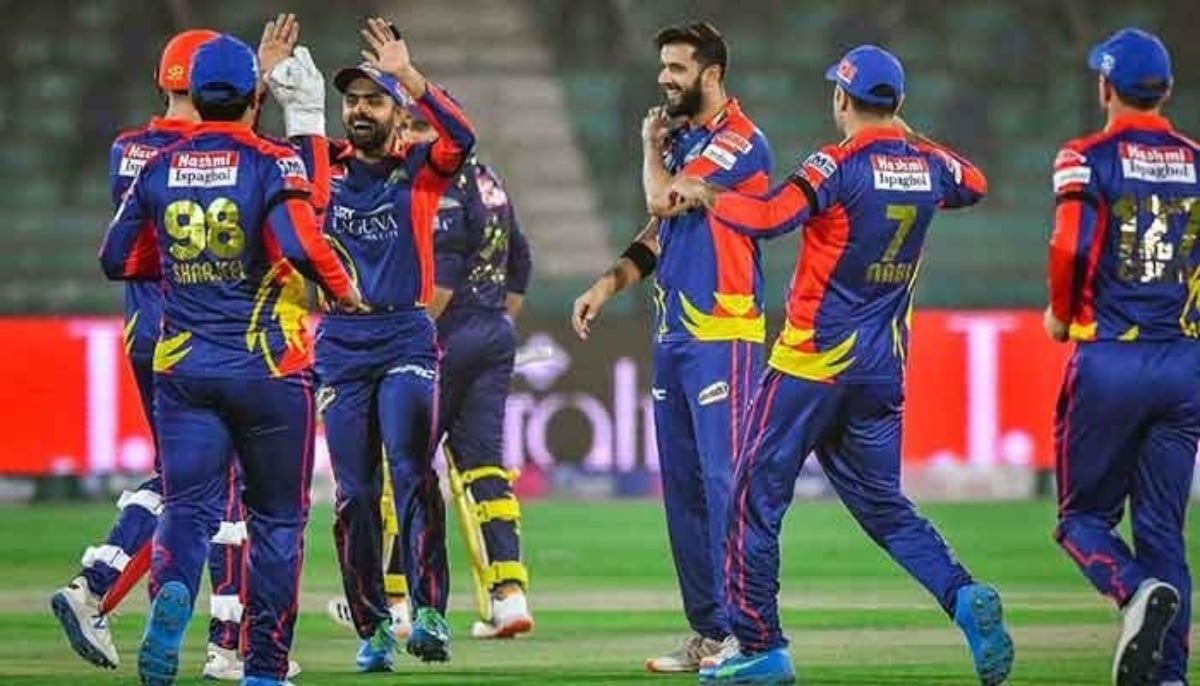 Around 112 players and officials in Pakistan Super League (PSL) season six were vaccinated on Thursday, the Pakistan Cricket Board (PCB) and health officials told The News.
"As many as 112 players, officials and organizers of different PSL franchises were vaccinated against Covid-19 at a vaccination centre established at Movenpick Hotel Karachi," a PCB official told the publication.
The local players who received the vaccine jab included Muhammad Amir, Sohail Tanvir, Sarfaraz Ahmed, Umar Gul, Umpire Ahsan Raza and others.
Meanwhile, at least four foreign players and officials, including Australian players Ben Cutting and Chirs Lynn and Jason Pilgrim, are reported to have been vaccinated.
A cricketer, on condition of anonymity, told the English daily that close to 190 players and officials refused the coronavirus vaccine jab. The cricketer said that the players were not convinced about taking the vaccine which is why they refused.
According to sources, some female family members of the owners of different PSL franchises were also vaccinated.
Sindh Health Department officials said they had set up a vaccination center at the hotel where most of the teams and officials were staying.
Read: Franchises to bear the brunt of PSL postponement, potential reassembly: report
Around 112 players, officials in PSL 2021 get Covid-19 vaccine