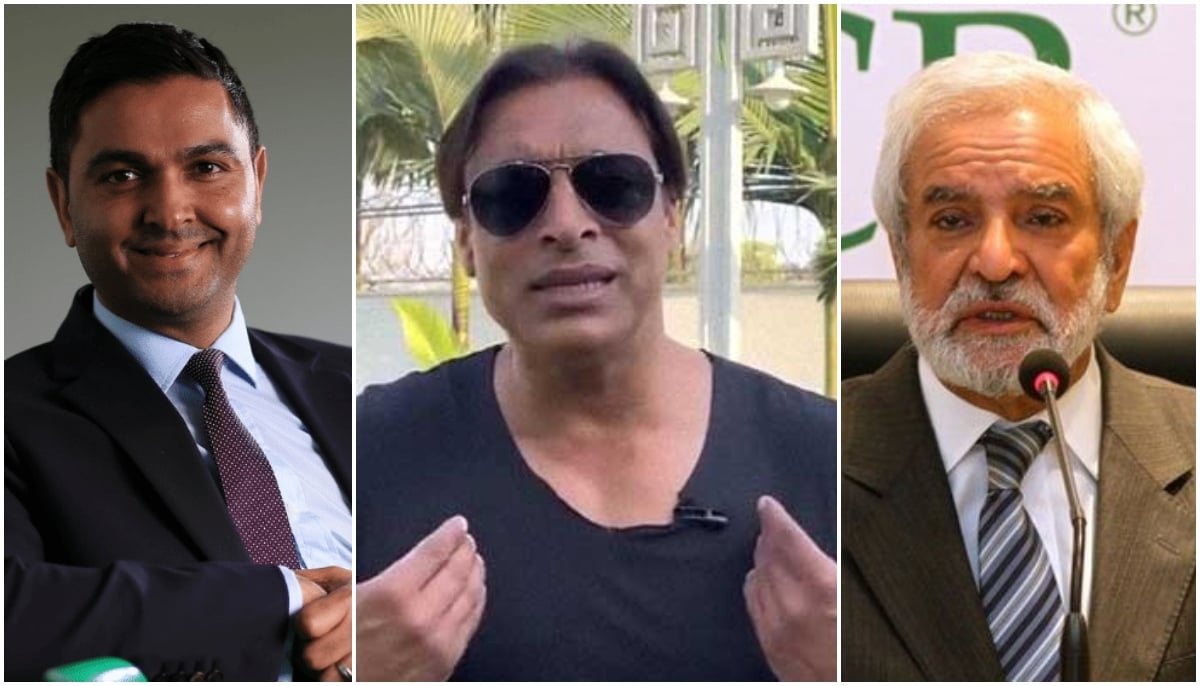 Former Pakistan cricketer Shoaib Akhtar has come out in defense of Pakistan Cricket Board (PCB) Chief Executive Wasim Khan saying his heart goes out for him.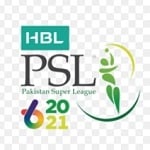 Expressing his disappointment at the sudden postponement of Pakistan Super League (PSL) edition six, the fast bowler on his official Youtube channel said that putting the blame entirely on the PCB CEO is "totally wrong."
"Wasim Khan is the only qualified person in PCB. My heart goes out for him," Akhtar said. "They've put him in front to bear the brunt of people's criticism. We should not blame him; he is the only man who comes to work."
The fast bowler said that questions should be instead asked from PCB Chairman Ehsan Mani who is responsible for this failure. "Where is Ehsan Mani? Chairman PCB is answerable. He should answer the Board's failure in successfully organizing the PSL event," Akhtar said.
"You [Ehsan Mani] have damaged Pakistan's reputation by ruining PSL. Where are you? Come to the front," he added.
Read: PCB CEO says PSL 2021 delay is 'everybody's loss', matter to be investigated
The former cricketer said that PCB is the 'only institution' in the country whose incompetency should not be doubted by anyone. "I'm very very angry that this PSL brand of Pakistan got destroyed just because of incompetent people in PCB," he said. "People who haven't organized tape ball cricket are organizing an event like PSL."
Further criticizing the Board, Akhtar asked what measurements had PCB taken to safeguard country's premium tournament? "How could you not book an entire hotel? There were weddings taking place there, other events with people roaming around," he said.
"Some players were playing golf, some were making haircuts. How could you be so incompetent? PCB has successfully ruined our biggest brand due to its incompetency."
The 45-year-old urged the higher authorities and the courts to open an inquiry into the matter without any intervention from PCB. "I want a really highly qualified, with honourable people, on the investigation and not through the board," he said. "This needs to be looked at by the highest government level."
Akhtar appealed the authorities to take strict action against PCB's medical panel and punish them saying they played with the lives of people. "It was the responsibility of medical panel to complete the bio-secure bubble. They didn't only damage Pakistan cricket, but also put lives in danger," he said.
"The kind of medical panel that PCB has include doctors who wouldn't be allowed to even sit in any hospital. They were so incompetent they could not even comprehend what the bio-secure bubbles are like."
Read: PSL franchise owners, PCB indulge in heated debate
Shoaib Akhtar defends Wasim Khan, asks Ehsan Mani 'where are you?'