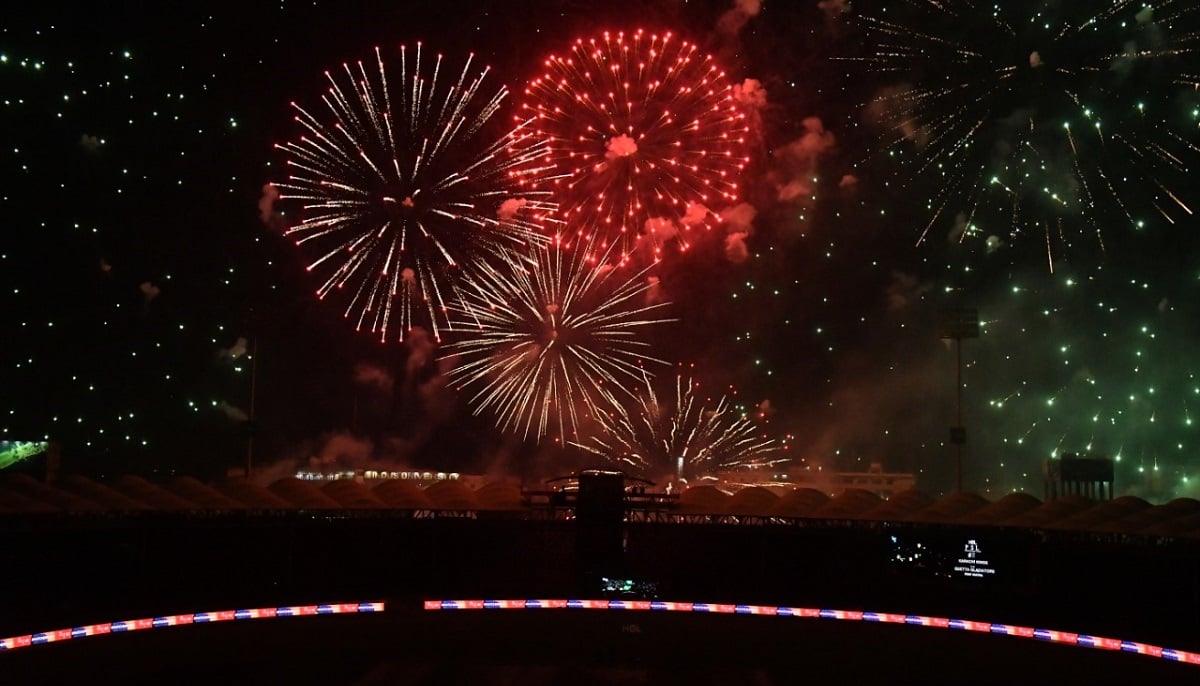 The Pakistan Super League (PSL) 2021 is split between two cities - Karachi and Lahore.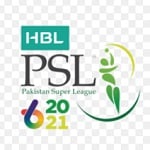 The port city of Karachi will host 20 of the 34 matches of PSL 2021. It means that it got more than half the tournament.
All of Karachi's matches will be played at the National Stadium in the heart of the city.
The Karachi-leg of PSL 2021 began on Feb 20 and will conclude on March 7. 
The tickets for the Karachi matches have, unfortunately, already been sold out.
Here are complete details of the matches that Karachi got as part of its share:
Sat, 20 Feb - Karachi Kings v Quetta Gladiators (N) - starts 8pm; NSK, Karachi
Sun, 21 Feb - Lahore Qalandars v Peshawar Zalmi (D) - starts 2pm; Islamabad United v Multan Sultans (N) starts 7pm; both matches at NSK, Karachi
Mon, 22 Feb - Lahore Qalandars v Quetta Gladiators (N) - starts 7pm; NSK, Karachi
Tue, 23 Feb - Peshawar Zalmi v Multan Sultans (N) - starts 7pm; NSK, Karachi
Wed, 24 Feb - Karachi Kings v Islamabad United (N) - starts 7pm; NSK, Karachi
Fri, 26 Feb - Lahore Qalandars v Multan Sultans (D) - starts 3pm; Peshawar Zalmi v Quetta Gladiators (N) - starts 8pm; both matches at NSK, Karachi
Sat, 27 Feb - Karachi Kings v Multan Sultans (D) - starts 2pm; Peshawar Zalmi v Islamabad United (N) - starts 7pm; both matches at NSK, Karachi
Sun, Feb 28 - Karachi Kings v Lahore Qalandars (N) - starts 7pm; NSK, Karachi
Mon, 1 Mar - Islamabad United v Quetta Gladiators (N) - starts 7pm; NSK, Karachi
Wed, 3 Mar - Karachi Kings v Peshawar Zalmi (D) - starts 2pm; Quetta Gladiators v Multan Sultans (N) - starts 7pm; both matches at NSK, Karachi
Thu, 4 Mar - Lahore Qalandars v Islamabad United (N) - starts 7pm; NSK, Karachi
Fri, 5 Mar - Multan Sultans v Karachi Kings (N) - starts 7pm; NSK, Karachi
Sat, 6 Mar - Islamabad United v Quetta Gladiators (D) - starts 2pm; Peshawar Zalmi v Lahore Qalandars (N) - starts 7pm; NSK, Karachi
Sun, 7 Mar - Multan Sultans v Quetta Gladiators (D) - starts 2pm; Islamabad United v Karachi Kings (N) - starts 7pm; NSK, Karachi
PSL 2021 matches in Karachi | Pakistan Super League