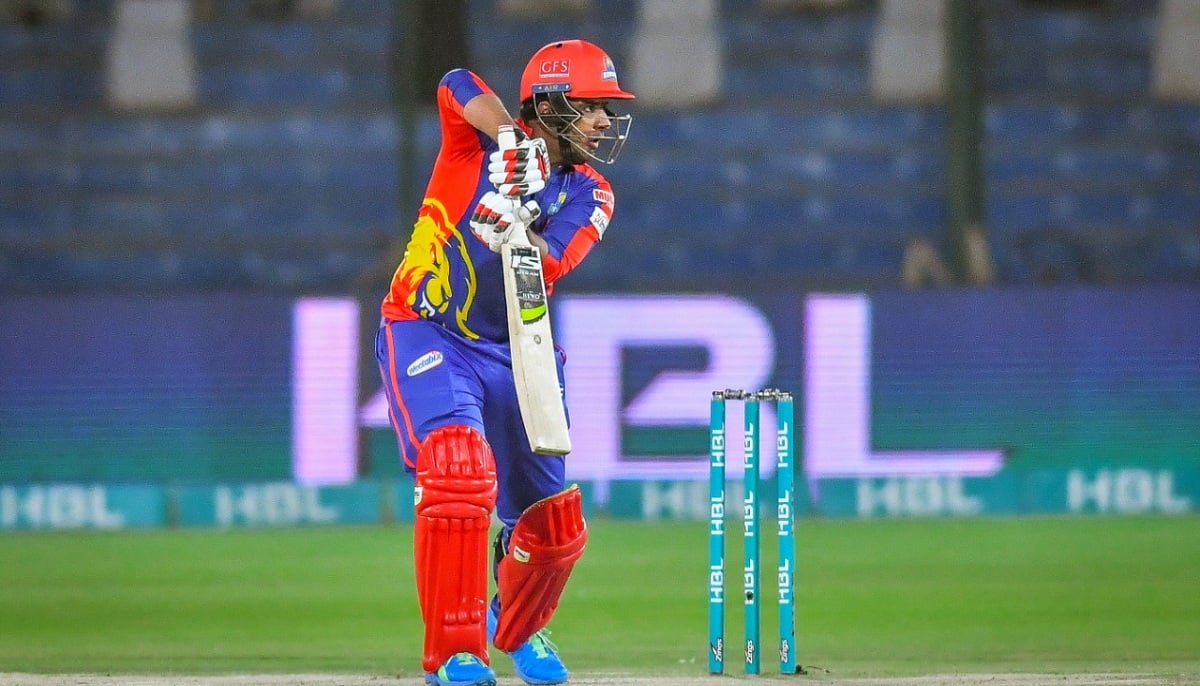 The Pakistan Super League (PSL) 2021 was taking place at the National Stadium in Karachi before the 'bio-secure' bubble burst open.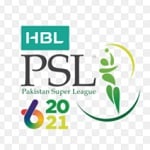 It remains unclear when, or if, the league will resume. Until then, the league table will remain static, with defending champions Karachi Kings sitting at the top and Quetta Gladiators dwelling at the bottom.
Scroll down to view the entire points table.
Or you can also go here and get the same information.

| | | | | | | | |
| --- | --- | --- | --- | --- | --- | --- | --- |
| Team | M | W | L | T | N/R | Pts | NRR |
| KK | 5 | 3 | 2 | 0 | 0 | 6 | 0.697 |
| PZ | 5 | 3 | 2 | 0 | 0 | 6 | 0.273 |
| IU | 4 | 3 | 1 | 0 | 0 | 6 | 0.202 |
| LQ | 4 | 3 | 1 | 0 | 0 | 6 | 0.085 |
| MS | 5 | 1 | 4 | 0 | 0 | 2 | -0.244 |
| QG | 5 | 1 | 4 | 0 | 0 | 2 | -0.936 |
PSL 2021: Points table | league standings for Pakistan Super League