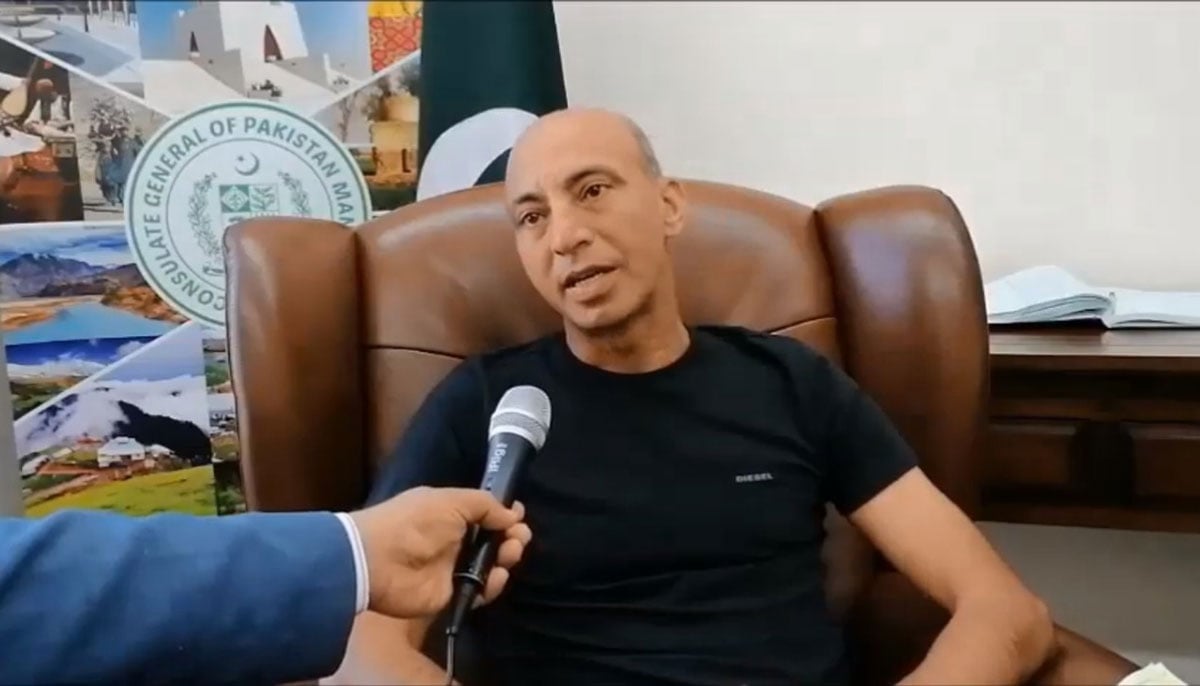 Mohammad Zahid was known for his express pace during his short-lived playing career but as a bowling coach at the National High Performance Centre he believes that hitting the right line and length are more important than just bowling fast.
Zahid, who the legend has it, was "yards quicker" than Shoaib Akhtar, made the revelation in an interview published in Daily Express.
He put forth the examples of Mohammad Asif and Mohammad Abbas to make his point.
"To be successful, hitting the right line and length are more important than pace," he explained. "Right now, our most effective bowler is Mohammad Abbas, who like Asif, knows the art of taking wickets despite less speed.
"It's my desire to unearth more bowlers like Abbas who can then be used in all three formats."
However, for those who want to stick to pace being their calling card, Zahid advised, could use better fitness levels.
"To increase their pace, bowlers such as Naseem Shah and Shaheen Afridi will have to improve their fitness," he said.
Zahid also urged bowlers to work on their repertoire and add more to their arsenal in order to hold their own in an era dominated by batsmen.
"During these times of T20 cricket, the batsmen have plenty of options. The bowlers, too, need to introduce more varieties," he said.
Line and length more important than pace: Mohammad Zahid