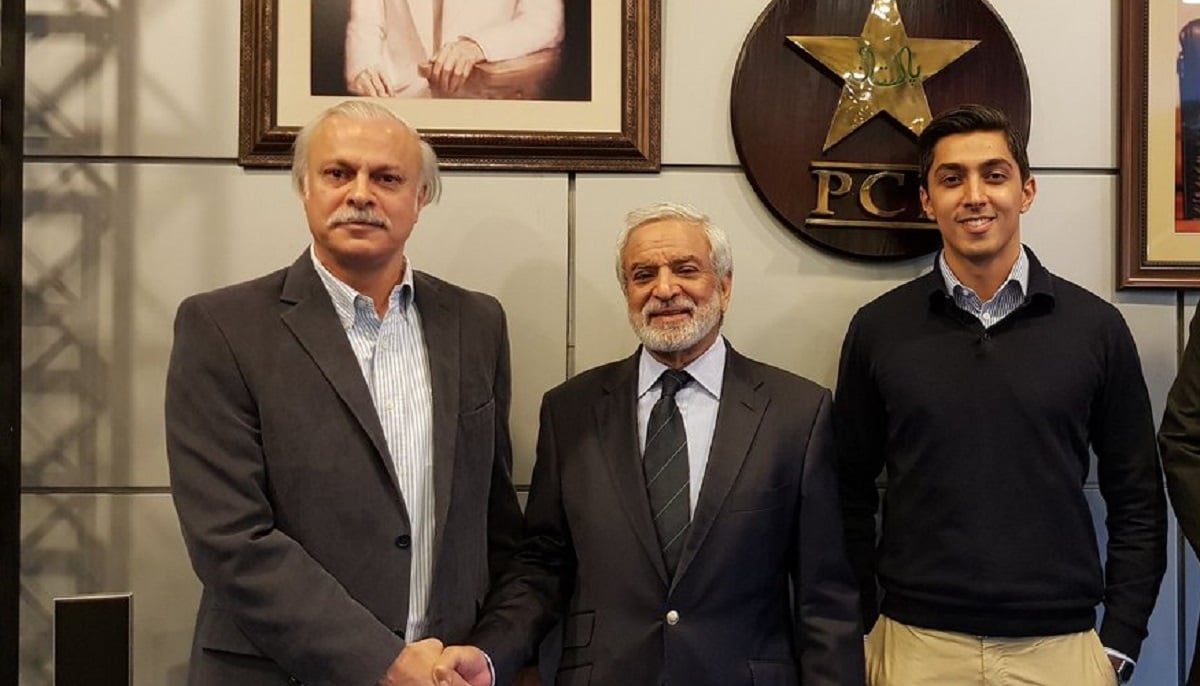 A day after the Pakistan Cricket Board (PCB) made it clear that the Pakistan Super League (PSL) 2020 will resume once the Covid-19 pandemic has run its course, Multan Sultans co-owner Ali Khan Tareen on Friday said that he was always against the idea of his team being crowned the champions on the basis of their league position.
While in a crucial meeting of stakeholders on Thursday, the Sultans had pushed for the tournament to be concluded, Tareen, in a series of tweets, clarified that he did not share that stance with his own franchise.
"Finishing number one means we were the most dominant/consistent team, but it doesn't mean we won. It would be ridiculous for the PCB to just give us the trophy. All four teams have the same chance of winning. Trophies should be won, not given," Tareen said.
READ: How the PSL 2020 final would have played out, had coronavirus not happened
"And as I've always said, trophies are not important. Helping players develop, giving them a platform and watching them excel is so much more rewarding. So that's why I want the remaining games to be played later in the year so our local players get more opportunities to shine."
When reminded by a fan that his statement was merely a case of sour grapes—now that the PCB has already decided that the tournament will be completed—Tareen pinned the blame of the Sultans' failed demand on co-owner Alamgir Tareen.
"That was the other owner. I didn't attend the meeting with PCB. We have differing views on the way forward," he said.
It is pertinent to mention that Tareen kept his mum during the time the PCB mulled its decision and the Sultans lobbied to have themselves crowned champions. 
PSL 2020: End-of-tournament awards so we don't go cuckoo corona
Ali Tareen scoffs at his own franchise's wish to be awarded PSL 2020 trophy