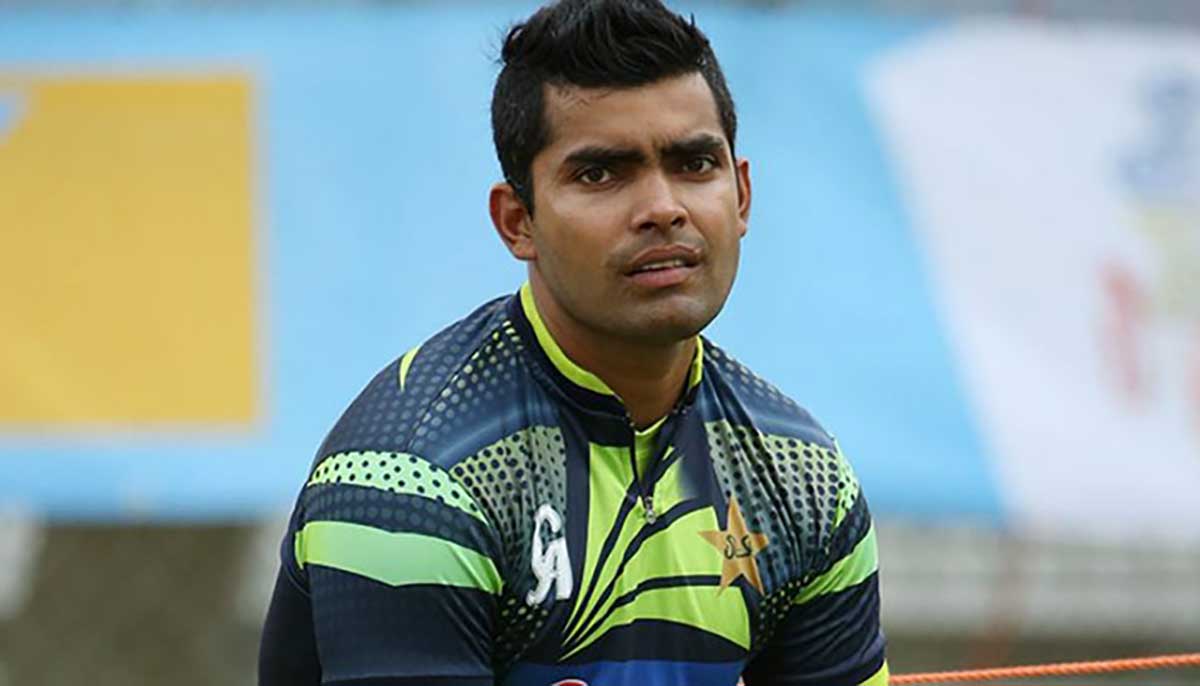 Troubled batsman Umar Akmal is reportedly already on tape admitting that he had been in touch with a network of bookies in Karachi, which means that he cannot backtrack on the confession, Jang reported on Tuesday.
The Urdu daily, in an exclusive report, stated that Akmal was confronted by Colonal (R) Asif-led Vigilance and Seucrity department of the Pakistan Cricket Board (PCB) at a five-star hotel on February 19 – the eve of the Pakistan Super League (PSL) 2020.
The setting, which has been described as akin to courtroom interrogation, purportedly saw Akmal hesitate at first but he later admitted to in contact with the bookies for several days. As per the newspaper, he even said that he was made two spot-fixing offers but did not report them.
READ: Umar Akmal likely to admit guilt, opt for Agreed Sanctions in corruption case
According to sources privy to the matter, when Akmal was called to the hotel suite, he had no idea that he had been under PCB's surveillance and was caught by surprise. He was reportedly shown the evidence against him, suspended and sent back to Lahore.
Akmal now has until March 31 to respond to the charges against him. While he has the option to take the matter to trial, the video confession means it is unlikely he would do so. Instead, the matter is likely to be resolved through Agreed Sanctions a la Mohammad Irfan, which means a maximum few months' ban and a hefty fine.
READ: 'On late Abdul Qadir's behalf', Javed Miandad warns Umar Akmal to wise up
Umar Akmal is on tape confessing contact with bookies: report