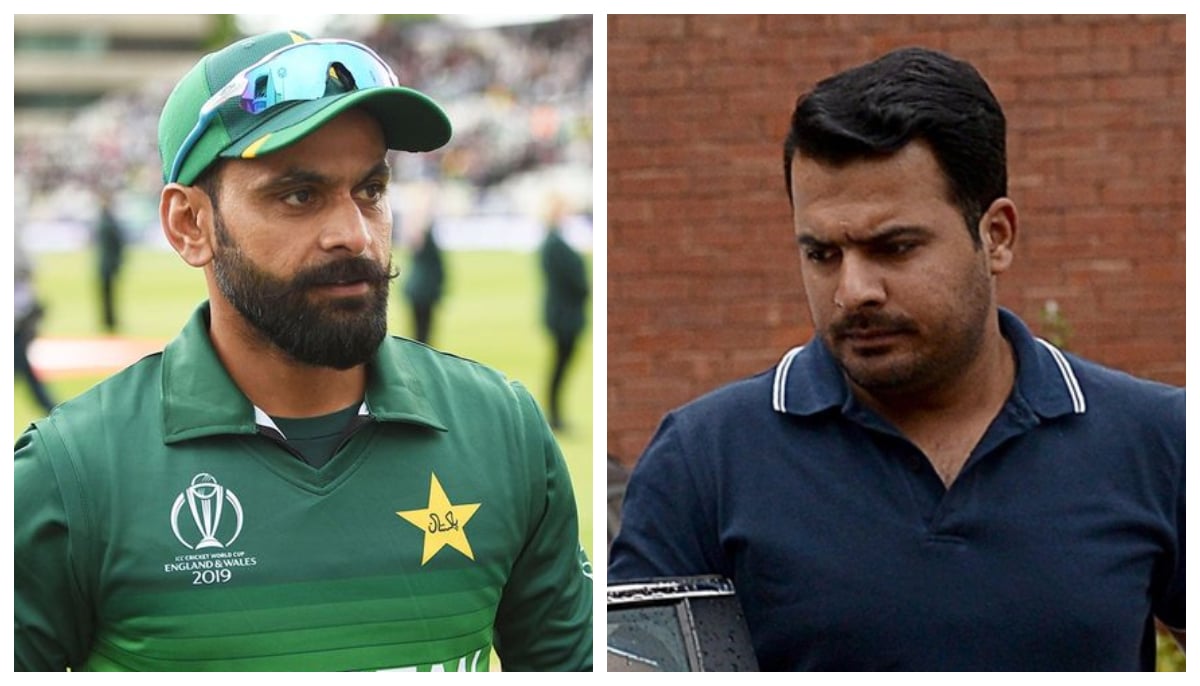 Veteran all-rounder Mohammad Hafeez has once again let it known how he feels about tainted cricketers being given a second chance in the national team.
Hafeez, who in 2015 had openly opposed Mohammad Amir's fast-tracking in the national fold and even refused to play with him at one point before mellowing his stance, through a tweet on Friday, indicated that he is not too crazy about Sharjeel Khan's re-entry either.
It is pertinent to mention here that both Amir and Sharjeel had pled guilty to spot-fixing charges and served their respective bans.
READ: Sharjeel Khan says 'whatever happened in past is a closed chapter'
Upon encountering a question on Twitter that asked if Sharjeel's skills with the bat offset his fitness (or lack thereof), Hafeez weighed in, wondering if "dignity and pride" should also be a leading selection criteria.
"Shouldn't we set standards of dignity and pride higher than any other "extra talent" to represent Pakistan. Just Asking," Hafeez said.
---
Editor's picks
Does dignity not matter at all: Mohammad Hafeez on Sharjeel Khan's return