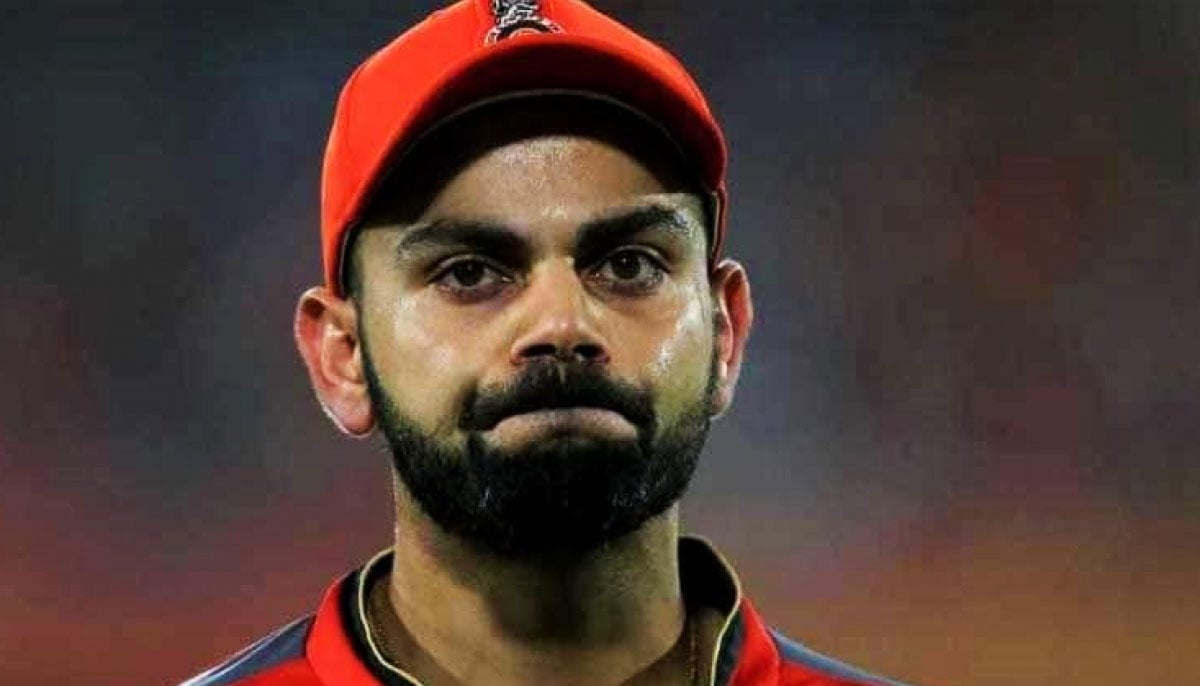 India's top cricket stars stand to lose big bucks if the coronavirus pandemic forces the authorities to cancel the cash-rich Indian Premier League (IPL) 2020.
Virat Kohli, one of the wealthiest cricketers in the world, may face a setback of 170 million Indian Rupees (PKR360 million) if the tournament is scrapped. 
Furthermore, former national skipper MS Dhoni, wicketkeeper-batsman Rishabh Pant and vice-captain of India's limited overs format, Rohit Sharma, will lose out on INR150 million (PKR320 million) each. 
READ: BCCI hell-bent on staging full tournament no matter what
The Indian government is leaning towards cancelling IPL 2020, while the Board of Control for Cricket in India's (BCCI) is hell-bent on staging a full season.

Virat Kohli, others to lose out on big bucks if IPL 2020 is cancelled