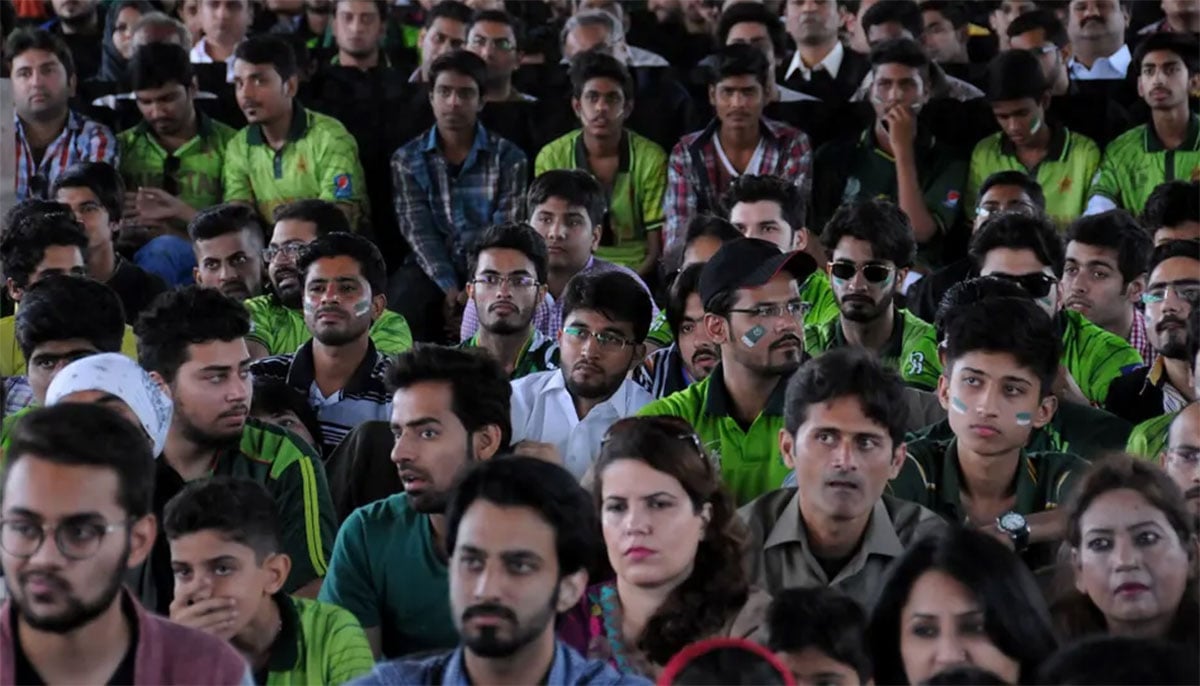 The 13th edition of the PSL Fant Rant was a roller coaster of emotions as the Pakistan Super League (PSL) 2020 was abruptly called off on the day of the semi-finals due to the coronavirus (COVID-19) pandemic. 
While fans (which for this edition also includes known personalities) believed that playing behind closed doors was PSL at its worst, they were not prepared to handle postponement either. 
With tears and bittersweet goodbyes, here is how the cricket fraternity is coping with the news:
Sadly 
The wrong type of bat has ultimately dominated the PSL into submission.
— Dennis Cricket 
---
Goodbye
Postponing the PSL 2020 due to coronavirus is a wise decision from the PCB. Sad but health and safety comes first. 
— Mohammad Hafeez
---
Kudos 
Good decision by the PCB and the govt for not holding rest of the PSL 2020. Well done upon holding a very successful season. Thanks to all spectators who've been coming and ensuring jam packed stadiums and witnessing thrillers among teams.
— Faisal Javed Khan 
---
Real smooth
Sad to see the PSL end, but health and safety of all concerned is the key, esp those who are travelling back to their homes.Perhaps the decision could have been taken earlier, with regards to the trophy...well the table-topper should be handed the trophy?
— Shahid Afridi
Dennis x2
This year's PSL trophy has been awarded to coronovirus
— Dennis Cricket 
---
Not a Lahore Qalandars fan for sure 
Meanwhile Lahore Qalandars lost final in advance.
— Iqbal Khan
---
Lahore Qalandars fan here
The trophy should be shared between Multan Sultans and Lahore Qalandars. Sorry, I don't make the rules.
— Lara 
Lahore Qalandars fan x2
In short they can't see Lahore Qalandars wining.
— Hira Khan 
---
Neither can we 
I can't even remember what life was before PSL. 
— Kiran Raja 
READ: PSL Fan Rant: Lahore Qalandars fans bid adieu to Chris Lynn
---
If you have any of those, quickly write it down in English, Urdu or Minglish, and mail it to us on [email protected] Geo Super's PSL Fan Rant lends voice to those who want to vent their anger, share their frustrations and exhibit their 'bright' ideas.

Fan Rant: Tears, bittersweet goodbyes as coronavirus abruptly ends PSL 2020