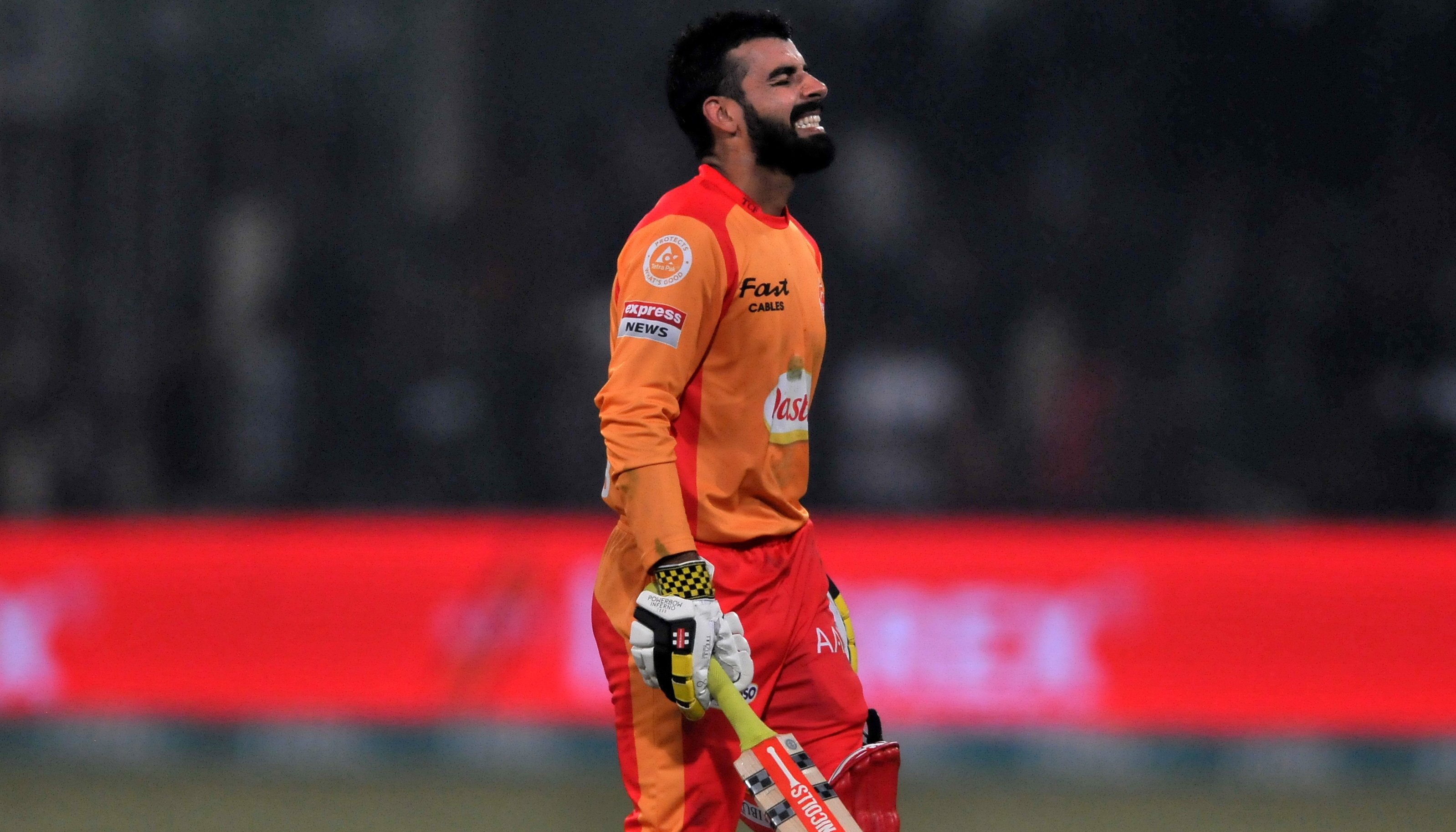 The Pakistan Cricket Board (PCB) has postponed the Pakistan Super League (PSL) 2020 on the day of the semi-finals amid the coronavirus outbreak.
While the board was careful to use the word "postponed" in its announcements, several media reports, citing officials and franchise members, reported that the tournament was being called off.

The news was confirmed on PSL's official Twitter page and added that the matches will be rescheduled for a later date. 
"PSL 5 postponed [has been postponed], to be rescheduled. More details to follow in due course," the post read.

Former fast bowler Shoaib Akhtar agreed with the PCB's call, saying that "at this time of hour we needed to do what the world was doing".

He added that "the PCB should have called off the tournament a week ago as without the crowd it was no fun."

Former cricketer Sikander Bakht suggested that the unfinished tournament can be concluded before the start of the next year.

He said that even if a winner was not found, the PSL 2020 "achieved its target of showing the world that Pakistan is safe to stage major tournaments".

Table-toppers Multan Sultans and Peshawar Zalmi were scheduled to face off each other while the second fixture was between Karachi Kings and Lahore Qalandars.