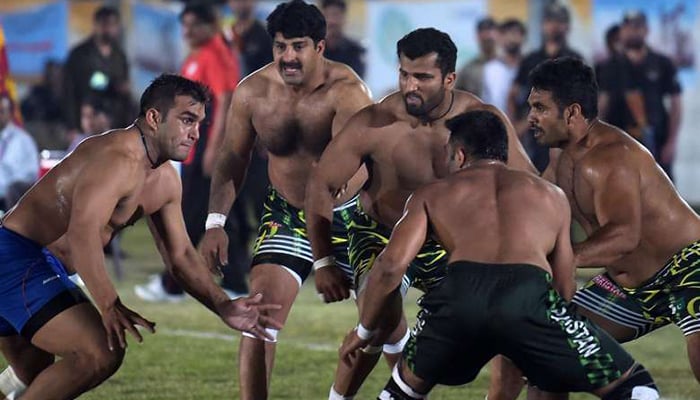 Arch-rivals Pakistan and India remain on course to facing each other in a blockbuster of a final in the ongoing 2020 Kabaddi World Cup, underway in Punjab, Pakistan.
Both the team had been placed in separate groups, perhaps, with the organisers knowing that they will prove to be too powerful for their competition.
Both the teams have won each of their three games, meaning that as group winners they will face the runners-up of each other's group in the semi-final.
While Iran, Group A runners-up, are the current Asian champions and more than capable of springing surprises, Pakistan are likely to power past them to the final.
Australia, opponents for Indian in the other semi-final, are expected to present an even weaker challenge.
If both the teams come out unscathed, they will face each other in the final on Feb 16 (Sunday) at Punjab Stadium in Lahore.
Pakistan vs India: Arch-rivals on course to meet in Kabaddi World Cup 2020 f