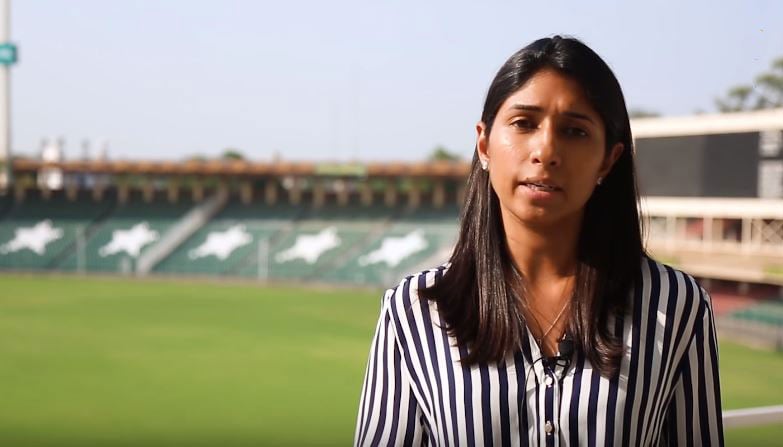 Chief Selector of the national women's cricket team, Urooj Mumtaz, has brushed aside the allegations of dropping veteran star Sana Mir due to personal animosity.
Mumtaz was recently accused by former teammate Batool Fatima in a TV show of dropping Mir due to personal grudges after she was not included in the Women's T20 World Cup squad.
However, the chief selector has insisted that the team selection was based on merit, adding that Mir's performance had not been up to the mark lately.
"The team for World Cup was picked on merit, and the recent performances were taken into account," Mumtaz said.

"I have said it earlier as well that I have nothing against Sana [Mir]. Unfortunately, the recent stats were not in her favour and that's why we didn't pick her." 
Mir had picked up four wickets in as many games at an average of 30.25 in the National Women T20 Cup. She played one T20I against Bangladesh in Lahore and collected just one wicket while conceding 35 runs.

"She couldn't do well in the recently concluded National Women's T20. She skipped the England series and didn't do well against Bangladesh earlier in the T20 series."
Meanwhile, Mumtaz hoped for a positive result from the competition in Australia.

"It's a big event and we have a tough competition there. Teams there are strong but I'm hopeful of better results," she said.
"Players have prepared well for the tournament and I'm confident they will do well there."