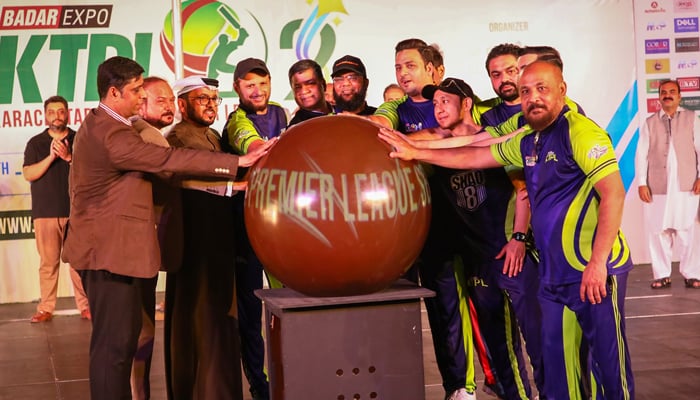 The heartbeat of cricket pulsates through the cities of Pakistan as the eagerly awaited Karachi Tapeball Premier League (KTPL) Season 3 gears up to captivate fans from December 1 to 16 at the iconic DHA Sports Club (Moin Khan Academy).
The inclusion of DHA Dabanggs, Clifton Ghazi, Karachi Knights, Johar Jawans, Lyari Legends, Malir Malangs, Gulshan Gohar, and North Nawabs in the lineup provides a captivating array of teams. Expect fierce rivalries and exciting encounters that promise to enthral audiences, adding a new dimension to the tournament. This season promises to be a dazzling spectacle that goes beyond the conventional boundaries of the game.

The trophy unveiling and drafting spectacle at the Expo Centre Karachi on November 21, 2023, marks the prelude to this monumental event. Cricket legends will converge with esteemed TV personalities, creating a star-studded affair that blends the brilliance of cricket icons with the charisma of top television figures.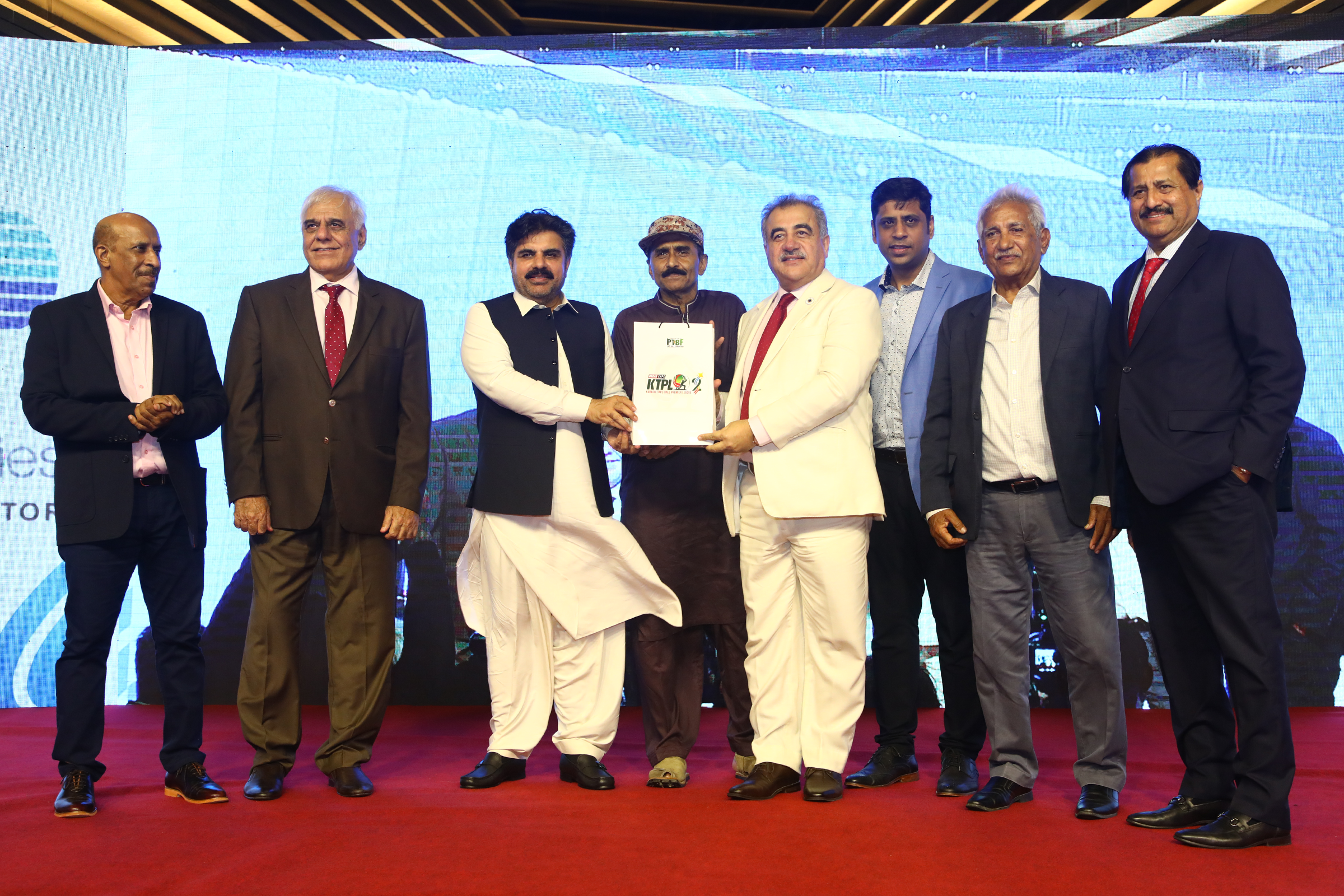 Initiated by Badar Expo Solutions under the leadership of Zohair Naseer, KTPL has evolved into a cricketing extravaganza with a global footprint. Season 2 achieved a staggering 350 million reach through global broadcasts, spanning the Caribbean, US, and African regions. The league has consistently been broadcast on Geo Super and over 30 social media platforms.
The rise of tape ball cricket in Karachi has been meteoric, transcending from a local pastime to a cultural phenomenon. KTPL Season 3 stands as the epitome of this cricketing journey, promising a spectacle that not only showcases the skills of established stars but also serves as a launching pad for local cricket prodigies.

This edition of KTPL is more than just a tournament; it's a stage for unearthing hidden talent. Local cricket prodigies are given a spotlight to showcase their skills on a grand scale, with success stories of emerging stars becoming integral to the league's narrative.

Beyond the cricketing prowess, KTPL Season 3 is a celebration of community and unity. The league acts as a unifying force, bringing together diverse communities under the banner of sport. Anecdotes and interviews from players, organisers, and fans echo a sense of belonging and pride that transcends the sport itself.

As the tournament draws near, the excitement reverberates through every nook and cranny of the country and the spirit of a country that breathes cricket. It's more than a cricket match; it's a testament to Karachi's sporting spirit and the enduring appeal of tape ball cricket.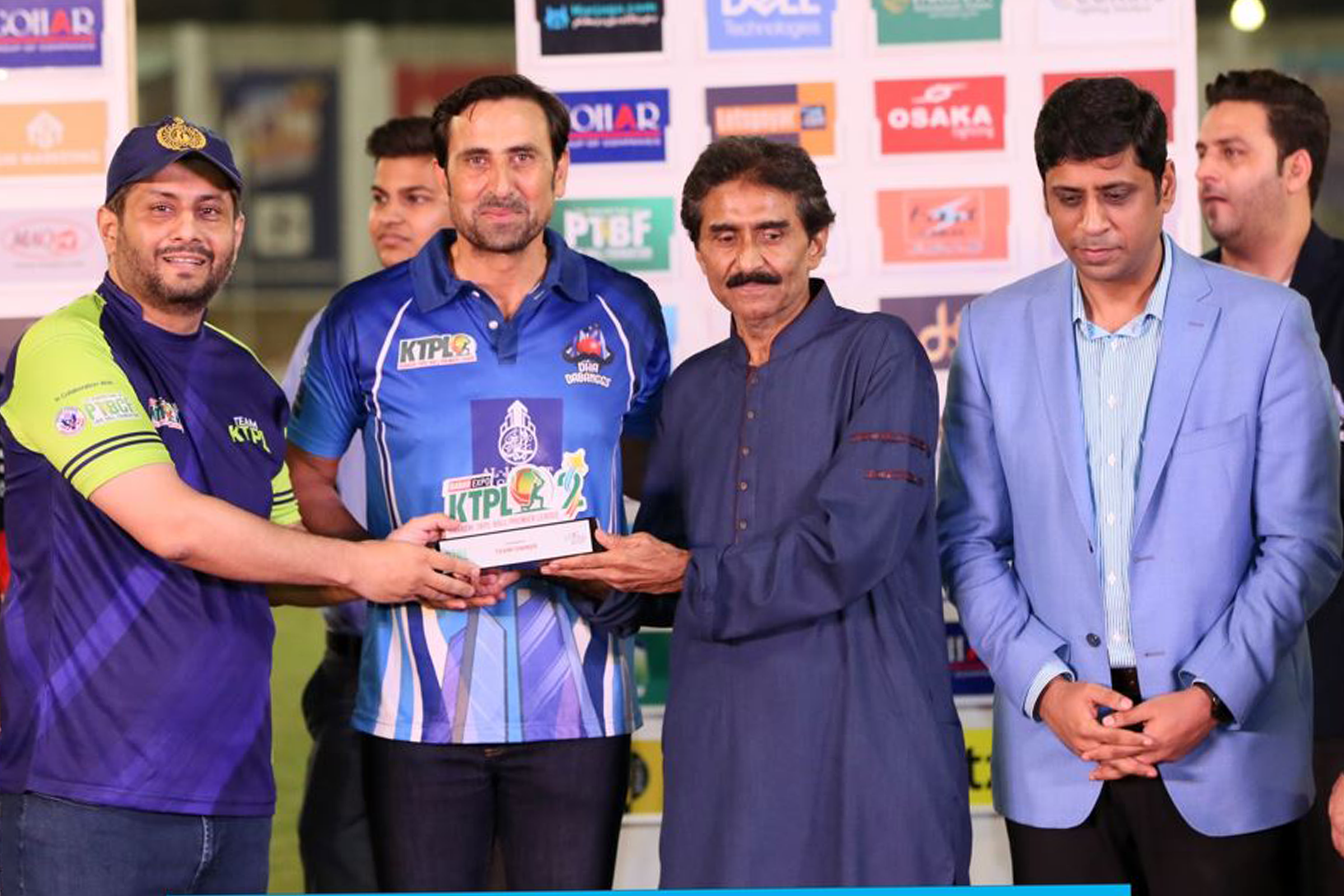 KTPL Season 3 promises to be a dazzling chapter in Karachi's cricketing saga, etching its mark in the city's sporting legacy. From local playgrounds to the grandeur of DHA Sports Club, the league's journey is a story worth celebrating. As the tape ball continues to spin and weave its magic, KTPL Season 3 stands as a beacon of Karachi's cricketing excellence, showcasing the country's rich tapestry of talent and passion for the game.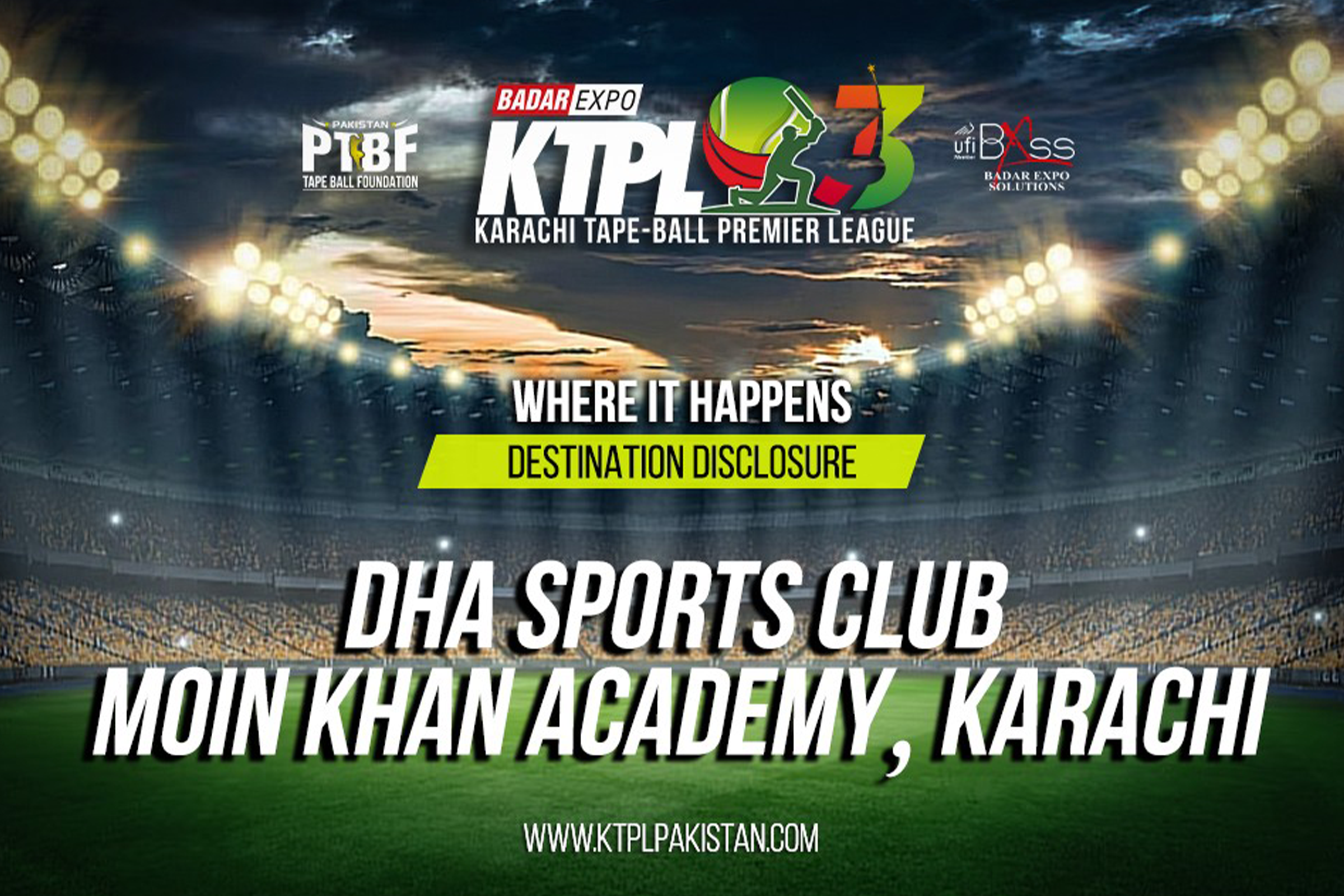 Cricket legends such as Shahid Afridi and Younis Khan have offered their support behind the league, solidifying its stature in the tapeball world. Management pillars like Javed Miandad, Touseef Ahmed, Sadiq Muhammad, and Haroon Rasheed bring their wealth of experience to shape the league's destiny.