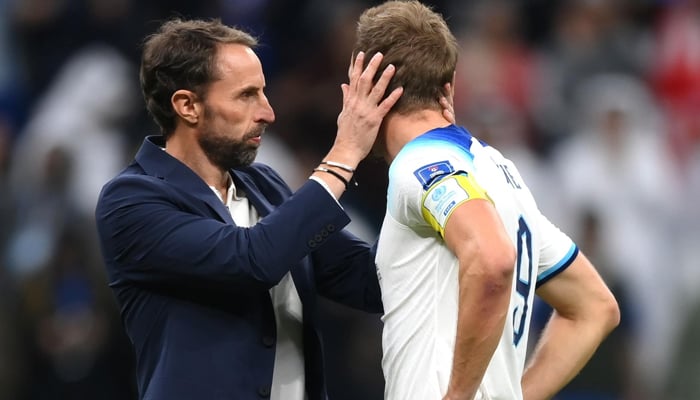 England plans for the European 2024 qualifiers against Malta on Friday and North Macedonia three days later have changed due to several injuries, according to Coach Gareth Southgate.
England have already qualified for next year's finals in Germany after last month's win at home to Italy.
"You always have to adapt. We'd maybe have written two possible teams for the (next) two games but you never really know what's going to come your way," Southgate said in a press conference on Thursday.
"We have lost more players than is normal and there's some long-term injuries amidst that, which is a big shame for the players themselves, but then there's always opportunities for the players coming in."
Southgate will miss the services of Real Madrid's Jude Bellingham and Chelsea's Levi Colwill, both out with shoulder injuries.
He said that it is important as a manager to find the balance, due to injuries, and be able to make the tough decisions, after he was questioned over the absence of Chelsea striker Raheem Sterling.
"As a player, you never agree with a manager's decision to leave you out, but you just hope you do it in the most respectful way possible, with constructive points so they can go away and work on things," said Southgate.
England are at the top of Group C with 16 points after six games but the manager's priority is to prove they are a top team that wins games, despite facing constant criticism.
"The most important message revolves around our day-to-day standard on the training ground," said Southgate. "We aspire to be a top team, and we've been consistent for a while, and that comes from everything you do and the things no one else sees."