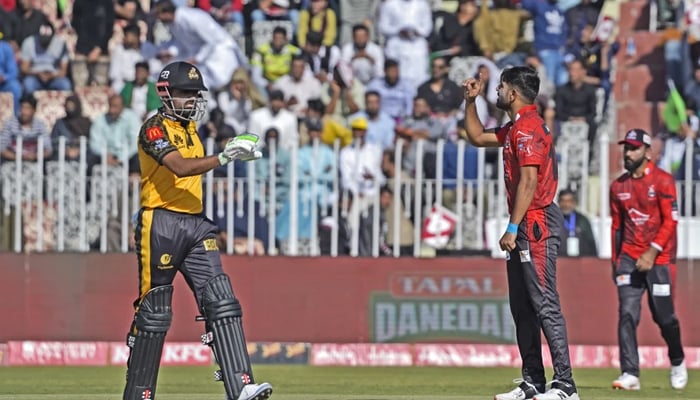 The Pakistan Cricket Board (PCB) confirmed the window for the 2024 edition of the Pakistan Super League (PSL) on Monday.

The chairman of the PCB Management Committee Zaka Ashraf chaired the meeting of the PSL Governing Council at the National Cricket Academy, Lahore, where a wide range of issues were discussed.
The window for the upcoming season is between February 8 to March 24, 2024. The final schedule will be confirmed in the next meeting.
The upcoming ninth season will be played with six teams. No additional team will be added in the upcoming season. For the promotion and support of women's cricket, the PCB will continue to explore opportunities for women's league or exhibition matches during HBL PSL.
It was also decided that the PCB will continue to work closely with the franchises to explore alternative venues as a part of contingency planning.
As per sources, PSL will not be shifted to Dubai due to elections or any other reason. All the franchises have agreed not to move the PSL elsewhere.
If matches are feared to be affected due to elections, the schedule of PSL will be changed.
On the other hand, a detailed discussion with respect to the organisation of the PSL 9 including the digital, media rights and other commercial assets tender process took place.
A report of the previous edition of PSL was presented in the meeting and the franchisees' representatives were briefed on the success of the eighth edition. Franchises appreciated the effort of PCB, government agencies, and all stakeholders who helped in the delivery of the event at four venues.
Meanwhile, in the meeting, the late Alamgir Tareen, former owner of Multan Sultans, was remembered in a heartfelt and respectful way and his contribution towards Pakistan cricket was praised.
"He was known for this dedication, passion, and remarkable contributions to cricket and will be missed," Zaka Ashraf said in the meeting.