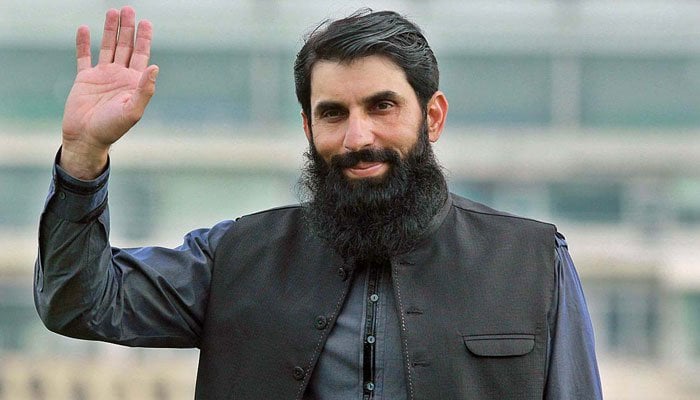 Pakistan head coach Misbah-ul-Haq on Friday refused to respond to batting great Mohammad Yousuf's invective, saying that he would like to focus solely on his job.
Yousuf, a former teammate of Misbah, earlier this week had launched into a tirade against Misbah, questioning how he could improve the team when his own batting technique was flawed.
When reminded of Yousuf's diatribe during a press conference, Misbah opted against fighting fire with fire.
"Yousuf bhai has his own opinion," said Misbah, who doubles as the head coach and chief selector of the national team.
"I only need to focus on my job. Only through my work can I prove what's good and what's bad," he added.
Yousuf, during a TV show, had launched a scathing attack on Misbah, branding him a "yes-man" and accusing him of never leading from the front as a captain.