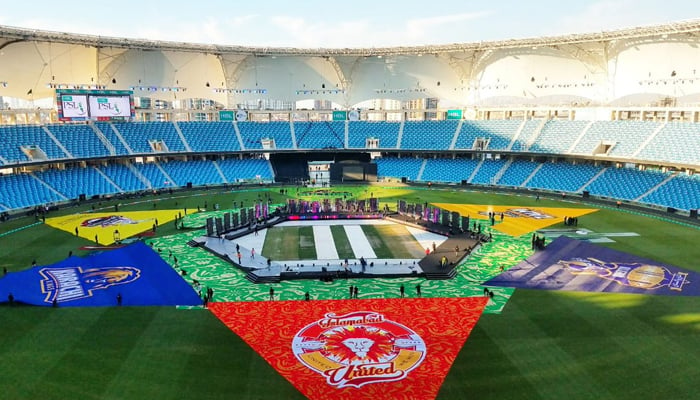 LAHORE: There is growing speculation that the ninth edition of the Pakistan Super League (PSL) may be relocated to Dubai, prompting an urgent meeting of the PSL Governing Council scheduled for September 25.
This meeting is convened in response to persistent demands from franchise owners who are concerned about the state of PSL affairs.
This gathering will mark the first meeting under the chairmanship of Zaka Ashraf, who leads the PCB Management Committee. Sources indicate that franchise owners have expressed frustration over the perceived sluggishness in the management of PSL, with lingering concerns over the handling of PSL 8 expense.
Franchise owners are particularly discontented with the lack of consultation regarding the appointment of the PSL head. Additionally, concerns have arisen over the scheduling of the PSL window, set for February-March, as franchises were not consulted about these dates.
The challenges faced by PSL franchises are further compounded by overlapping with leagues in the UAE and South Africa. Moreover, franchise owners are apprehensive about foreign cricketers registering with other leagues, potentially affecting player availability for PSL.
While there are indications from the PCB to relocate PSL 9 to Dubai, citing expected elections and local administrative expenses, there is dissent within the organisation about changing the venue. Franchise owners argue that taking PSL out of Pakistan at this juncture could be detrimental.
The fate of PSL 9 and its potential relocation will likely be a central topic of discussion during the upcoming Governing Council meeting, as stakeholders seek to address these pressing concerns and chart a path forward for the league.
Sohail Imran is a senior reporter for Geo News.