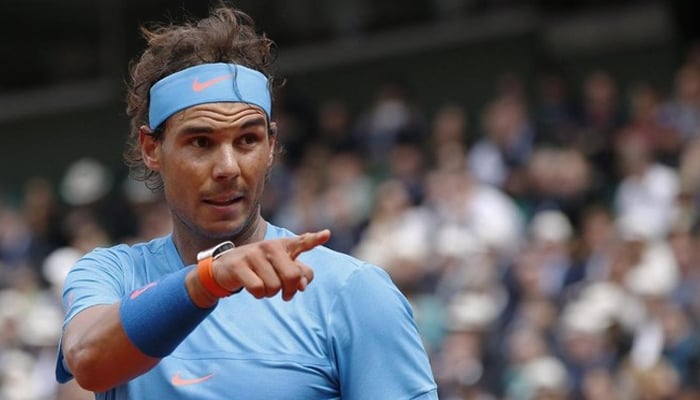 Spanish tennis icon and 22-time Grand Slam winner Rafael Nadal suffered an injury in the 2023 Australian Open in January and has not played since then while the date of his return is yet to be determined.
The Spaniard has fallen out of the world's top 10 for the first time in his 20-year-long astounding career and is currently ranked World No. 237.
After going through surgery in June, the 37-year-old missed Roland Garros — which he has won 14 times — Wimbledon, and US Open.
Nadal's coach and uncle Toni Nadal has been sharing updates about his recovery and the potential comeback at the 2024 Australian Open, the same place where he picked injury — but the 37-year-old is yet to make any comment on his return.
However, as eager as he is to return and play the sport he loves for one more time, the Spaniard has made it clear that he will not be returning with hopes of winning any major title.
"Yes, I would like to play again and be competitive again, but the dream is not to come back and win Roland Garros or win Australia, so that people don't get confused, right?" Nadal said.
"I am very aware that at the time I am in my life, all that is very far away, right? And I don't say it's impossible because in the end I say things, I have said it a thousand times, all things in sport, they change very quickly," he added.
He also talked about his 2024 retirement plan saying that it remains his goal.
"I said that possibly 2024 was my last year, I maintain that, but I can not confirm it 100% because I do not know," the 22-time Grand Slam triumphant added.
It must be noted that Nadal underwent two surgeries to heal his hip injury.
The race for the most Slams in tennis history is leaning towards Novak Djokovic, who at the age of 36, is still going strong and won three Majors in the 2023 tennis season taking his tally to 24.