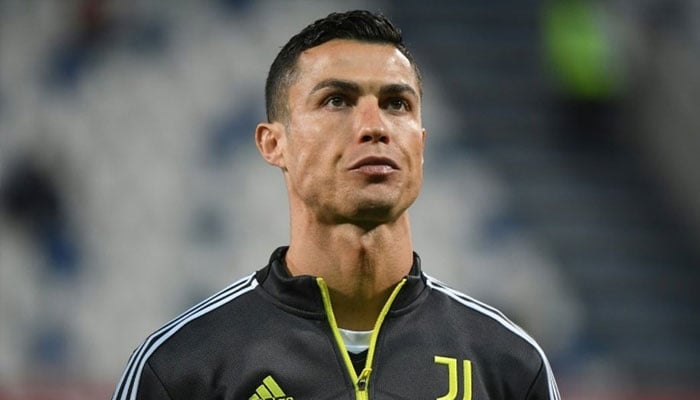 Cristiano Ronaldo is all set to take legal action against his former club Juventus over unpaid wages during the Covid-19 era, reported Italian source La Gazzetta Dello Sport on Saturday.
Ronaldo, 38, wants to be paid the net amount of £17.15million he was promised by the club when he promised to reduce his wages during Covid.
As the Italian club was struggling financially, the players agreed to defer their four months' wages to help their side but individual agreements were also made with some players, the report added.
Two years after leaving the club, the Portuguese footballer has decided to collect the money he was owed by the club and has already requested the relevant documents from the Turin Public Prosecutor's office.
It has to be mentioned Ronaldo's move to take legal action came after his former Juventus teammate Paulo Dybala, who moved to AS Roma in 2022, struck a deal with the club for the £2.6million he was owed.
However, Ronaldo may not be the last to take legal action against the Old Lady as according to the report, former defender Leonardo Bonucci will also pursue legal action but the reason is yet to determined.
Bonucci was left out of the squad and forced to train away from the senior squad by manager Massimiliano Allegri which the centre-back did not take lightly and said that he felt "humiliated".
Juventus' problems continue to arise as before this season began, they were banned from participating in the UEFA Conference League (UECL) and were handed a £17 million fine for breaching Financial Fair Play (FFP) rules.
Juventus' FFP breach was related to player registration rights between 2009 and 2021.
Juventus, who finished seventh last season in Serie A, were also handed a 10-point deduction as a result of alleged financial irregularities and transfer dealings.