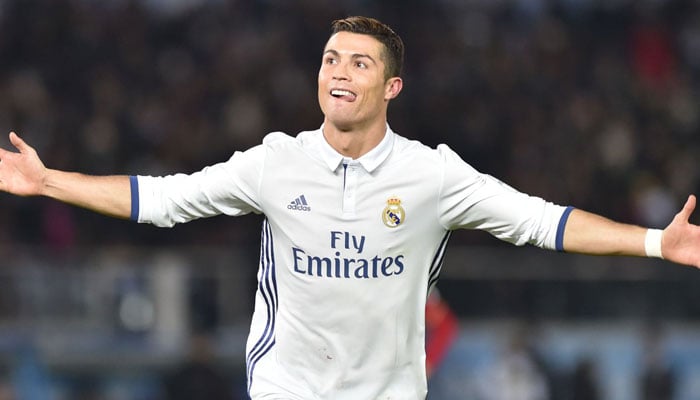 After making his debut in the 2002-03 season with boyhood club Sporting Lisbon, Cristiano Ronaldo took the world by storm and has managed to play at the highest level for over 20 years.
At 38 years of age, the Real Madrid and Manchester United legend is still going strong as he is currently dominating the Saudi Pro League with Al-Nassr.
Not only that, the Dark Invader also helped the Saudi club win the Arab Club Cup Champions by scoring two goals in a final against a star-studded Al-Hilal side.
In a 20-year-long career, Ronaldo has faced the finest defenders of this century. Names like Dani Alves, John Terry, Gerard Pique, and Diego Godin will always make the list whenever we discuss the best defenders of the last 20 years.
Before sustaining a knee injury in 2014, Ronaldo used to terrorise defenders with his dribbling, quick runs, and skills and was a nightmare for La Liga and PL full-backs.
However, it was Chelsea's Ashley Cole whom Ronaldo named the toughest defender he ever faced in his career.
After moving to the Premier League (PL) at the young age of 18, the five-time Ballon d'Or winner's biggest challenge was to face Cole, who was considered the best left-back at that time.
"Over the years I had some great battles with Ashley Cole. He does not give you a second to breathe," Ronaldo said while speaking to Coach Mag.
"He was such a tenacious player when he was at his peak, quick, tough in the tackle. You knew it would never be an easy game."
Cole had numerous battles with Ronaldo. Before he joined Chelsea in 2006, the left-back was playing for Arsenal.
However, after completing a move to Chelsea, the English footballer faced Ronaldo once again and made it difficult for the Portuguese.
"I was so focused on that game. Even in the changing room I just felt different going into this game," Cole recalled to Chelsea TV.
"My focus and concentration - mentally I was on it. I came to show him the line a lot because I kind of fancied my chances up against him with my pace.
"And a little bit of mentality actually. I think I got in his head a few times. He always wanted that extra trick."