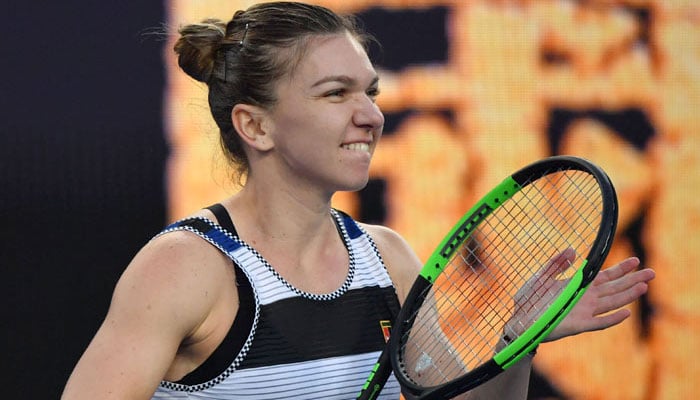 Romanian tennis star Simona Halep has been banned from professional tennis for four years over two separate anti-doping rule violations, the International Tennis Integrity Agency (ITIA) confirmed on Tuesday.
The 31-year-old Halep, who is a two-time Grand Slam triumphant, will not participate in any tennis activity till October 2026.
Halep has been provisionally suspended since October 2022 after she tested positive for taking a banned blood booster at the US Open last year.
"The first (charge) related to an Adverse Analytical Finding (AAF) for the prohibited substance roxadustat at the U.S. Open in 2022, carried out through regular urine testing during competition," the ITIA said in a statement.
However, the allegations have been firmly denied by the Romanian saying that she had the evidence to show that the small amounts of anaemia drug that entered her body were from a licensed supplement.
"The tribunal accepted Halep's argument that they had taken a contaminated supplement but determined the volume the player ingested could not have resulted in the concentration of roxadustat found in the positive sample. "
"The second charge related to irregularities in Halep's Athlete Biological Passport (ABP)," the ITIA added.
However, the case remains subject to appeal.
Earlier, Halep was out of the latest WTA rankings after not playing a game of tennis for over a year.
She reached her highest No. 1 in the WTA ranking in 2017.
Halep won the Wimbledon title in 2019 by beating the 23-time Grand Slam champion Serena Williams in the final, a year after clinching the French Open.