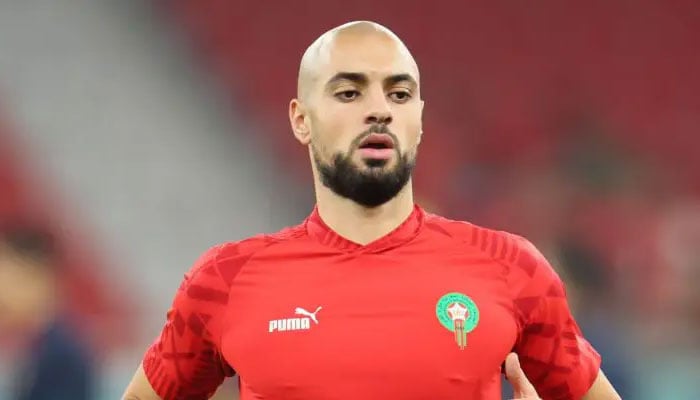 Manchester United midfielder Sofyan Amrabat extended his prayers to the earthquake victims in Morocco on Friday.
Amrabat, 27, who joined the 20-time Premier League (PL) winners in the summer transfer window from Italian club Fiorentina, was named in the Morocco squad for international duty.
But a small injury forced the midfielder to withdraw from international duty as he continued his recovery in Manchester.
After the earthquake hit the Morrocan land on Friday (September 8), he sent prayers to the victims via his Instagram accounts and posted a story with the caption "Pray for Morocco" and "God Bless" alongside images of the rubble.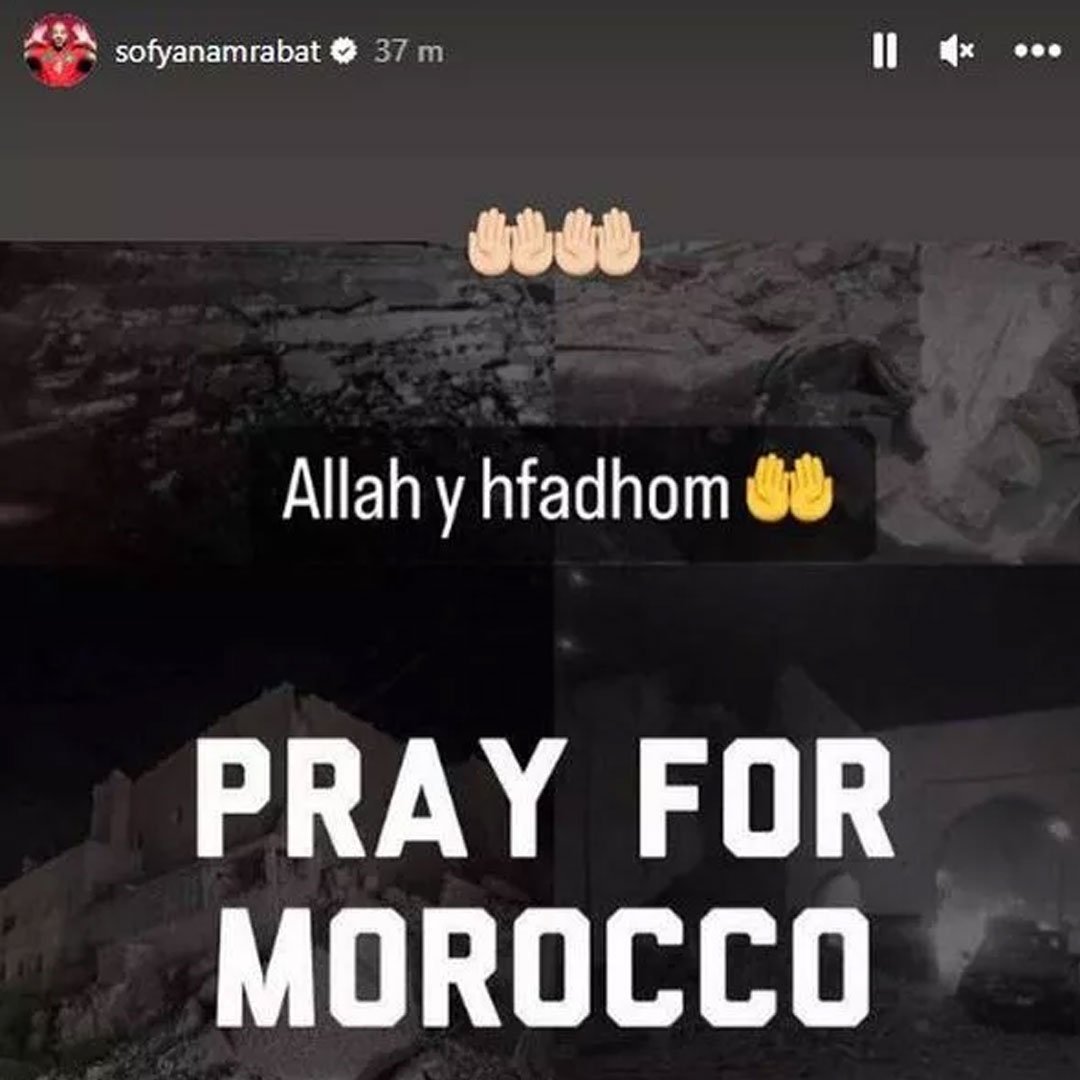 Earlier, a powerful 7.2 magnitude earthquake struck Morocco on Friday night, leaving nearly 820 people dead and 672 injured, the country's state television quoted the Interior Ministry on Saturday.
Of those injured, 205 were in critical condition, the ministry said.
Several buildings were destroyed during the earthquake, sending residents of major cities rushing from their homes. Moreover, a local official said most deaths were in mountain areas that were hard to reach.
The nearest big city to the epicentre is Marrakech, where several buildings — including a UNESCO World Heritage site — collapsed in the old city.
Moreover, internet connectivity was disrupted in Marrakesh due to power cuts in the region, according to global internet monitor NetBlocks.
US Geological Survey (USGS) said that "the population in this region lives in structures that are highly vulnerable to earthquake shaking."
Morocco experiences frequent earthquakes in its northern region due to its position between the African and Eurasian plates.
The interior ministry said authorities have "mobilised all the necessary resources to intervene and help the affected areas".
Hospitals in Marrakesh reportedly saw a "massive influx" of injured people.
The regional blood transfusion centre in Marrakesh has called on residents to donate blood for those injured.
In the town of Al-Haouz, near the epicentre of the quake, a family was trapped in the rubble after their house collapsed, local media reported.