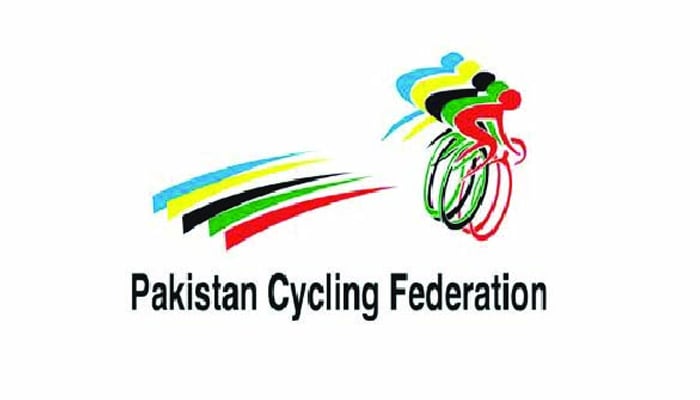 LAHORE: Pakistan Cycling Federation (PCF) has suspended its secretary Moazzam Khan Klair with immediate effect for alleged violation of the PCF constitution.
"The suspension is a result of gross violation of PCF constitution and policies and violation of notification No PCF/ICA/notification/ 2023 dated June 24,2023 by writing a letter without taking prior permission from the PCF president," the PCF letter addressed to Moazzam said. "Your allegations are baseless. Your letter is misleading and damaging for PCF prestige.
"Your are therefore given the show cause notice within seven days of this letter ie September 12, 2023," the letter said. "The elections were decided and announced by general council of PCF in which you were also present as a member.
"We have noticed that you did not send your letter to PCF affiliated units which reflects your intentions of joining hands with illegal cycling bodies of Pakistan. "In recent general council meeting held on August 26,2023 at Lahore Shahzada Butt was suspended by the PCF general council for allowing a cyclist to feature in a race despite having been banned due to positive doping which is a serious violation of UCI, ACC, WADA and PCF rules," the letter said.
"However you raised objection that general council did not decide that for which PCF president called an online general council to remove your doubt and answer your objections but you did not attend the meeting and instead started a blame game.
"Consequent upon the suspension of Moazzam Khan the president PCF nominates Associate Secretary Ayaz Khan who will perform as PCF secretary general until further order," the letter added.
This correspondent made attempts to contact Moazzam but his cell phone was off.