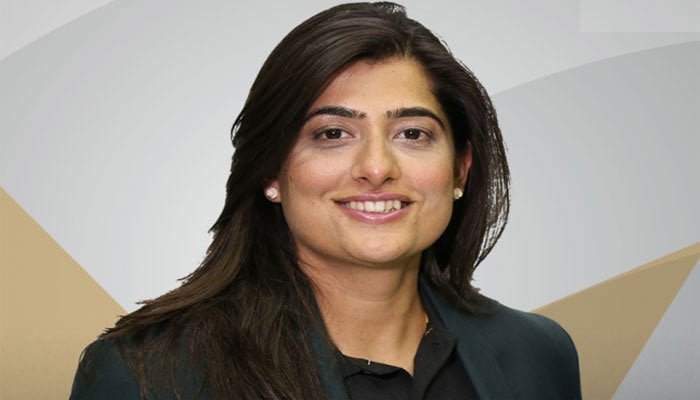 Pakistan Women's cricket superstar Sana Mir will be one of the six recipients of the  Asia Game Changers Award.
The announcement was made by the Asia Society, which said that Mir, "an outspoken advocate for women's rights" is being honoured "for excelling at one of the world's most popular sports and inspiring millions of girls — on and off the field".
"In a country where many women still struggle for basic rights, Mir's success has been a lodestar," it added.

The Asia Society lauded Mir for "working to change attitudes about women's participation in the traditionally male-dominated sport of cricket — and beyond".
Furthermore, it said that Mir employs her large Twitter presence "to advocate for everything from compulsory cricket programs for schoolgirls to an end to body-shaming advertisements".
The other five recipients of the award are UAE-based artists and curator Hoor Al Qasimi, Japanese politician Yuriko Koike, American attorney Faiza Saeed, Indian cop Chhaya Sharma, Chinese businesswoman Jane Jie Sun as well as Nepalese activists, the Kung Fu Nuns.

The award distribution ceremony will be held on Oct 24 in New York City. 

'Lodestar' Sana Mir to receive Asia Game Changers Award for 'outspoken advoc