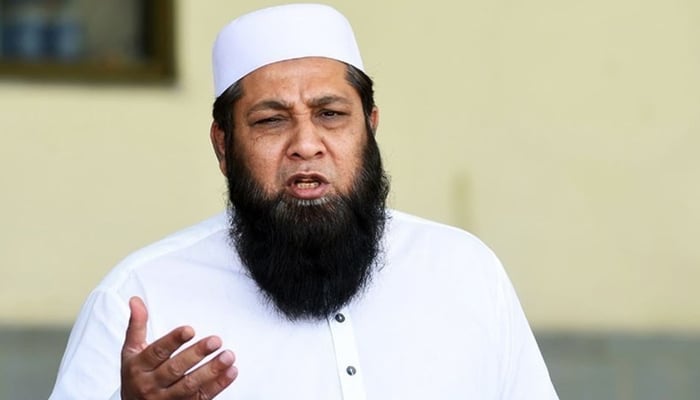 LAHORE: The Pakistan Cricket Board (PCB) has taken a significant step towards revitalizing its cricketing structure by finalising a three-year contract with former cricketer Inzamam-ul-Haq.
The deal, recently approved by the management committee, cements Inzamam's role as the Chief Selector.
Amidst the backdrop of Inzamam's official appointment on August 7, where he was named the Chief Selector, discussions surrounding the length of his tenure have been ongoing.
Inzamam, a seasoned campaigner himself, has highlighted the importance of a substantial commitment to this pivotal role. A prolonged tenure, he argues, will facilitate consistent decision-making and contribute to the overall progress of Pakistan's cricketing landscape.
The PCB management committee convened virtually in Karachi on Sunday, where they lauded Inzamam's illustrious contributions to cricket. During this meeting, an offer of a structured three-year contract was reportedly formalised, reflecting the board's confidence in his abilities.
Sources suggest that Inzamam may receive a monthly remuneration of Rs2 million.
In the days ahead, Inzamam is set to engage in discussions with Team Director Mickey Arthur, Head Coach Grant Bradburn, and skipper Babar Azam in Multan. These conversations will center around the composition of the squad for the upcoming World Cup.
Worth noting is Arthur's impending departure following the India-Pakistan match in Sri Lanka. Inzamam's plan to consult about the potential World Cup squad while Arthur is still present demonstrates a strategic approach to ensure a smooth transition and effective planning for the future.