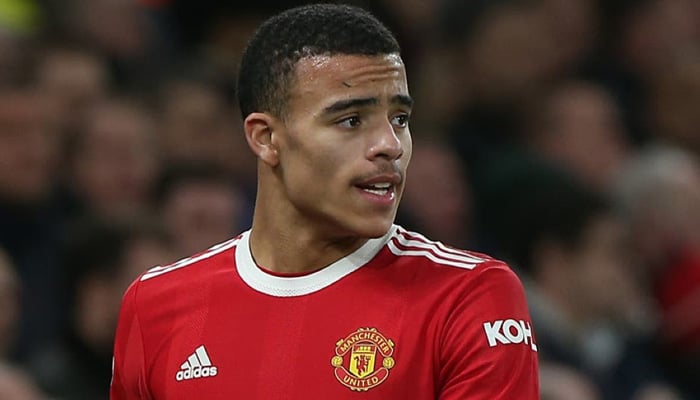 Mason Greenwood will leave Premier League (PL) club following an investigation into allegations of attempted rape. 
Reportedly, Greenwood was given a clean chit after the investigation back in February. However, the club started an investigation following their standards and values. 
Greenwood, who was suspended by United in January 2022 when accusations against him surfaced on social media, was charged with attempted rape, controlling behaviour and assault last October.

"Based on the evidence available to us, we have concluded that the material posted online did not provide a full picture and that Mason did not commit the offences in respect of which he was originally charged," the club said in a statement.

"All those involved, including Mason, recognise the difficulties with him recommencing his career at Manchester United.
"It has therefore been mutually agreed that it would be most appropriate for him to do so away from Old Trafford, and we will now work with Mason to achieve that outcome."