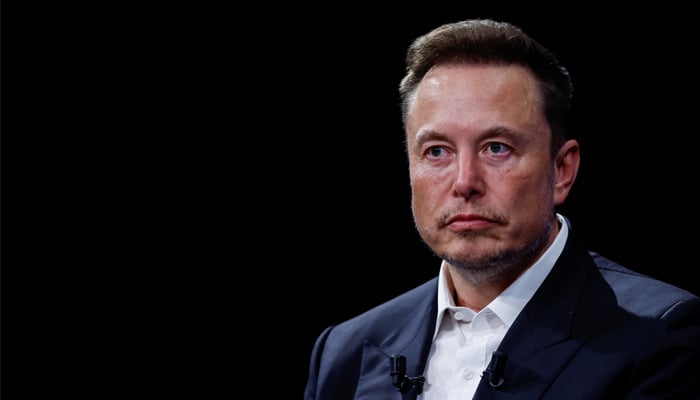 The Chief Executive Officer of Tesla Motors and X (formerly known as Twitter) Elon Musk announced on Sunday that his bout with the Chief Executive Officer of Facebook Mark Zuckerberg will be live-streamed on X.
No date for the fight has been confirmed but it may take place at UFC Apex in Nevada.
"I am lifting weights throughout the day, preparing for the fight," Musk wrote on X. "Don't have time to work out, so I just bring them to work."
"All proceeds will go to charity for veterans," Musk added.
Both billionaires seem to be ready for the fight as they have been preparing alongside renowned professional wrestlers to polish their skills.
In July, Zuckerberg added another accomplishment to his combat sports resume as he moved up in the jiu-jitsu ranks and became a Blue Belt.
While Zuckerberg is heavily active to maintain his fitness, Musk has not been messing around as he, too, was seen training with the former MMA star Georges St-Pierre (GSP) last month.
It must be noted that legendary UFC fighter Conor McGregor also stated that he would personally help Musk in training against Zuckerberg if the fight takes place in the Octagon.
"I'm interested," McGregor told the Daily Mail. "Are they gonna go ahead with it? Are they gonna make it happen?"
"If it happens under the UFC banner, I'm with it. It has to happen under the UFC banner," he added.

It all started on June 21 when Musk responded to a report Zuckerberg was going to launch his own version of Twitter, to which Elon responded, "I'm up for a cage match if he is lol [laugh out loud]".
The Facebook founder got wind of the tweet and decided to send up a message of his own, writing "Send me location," which suggests that he is really serious about the fight.