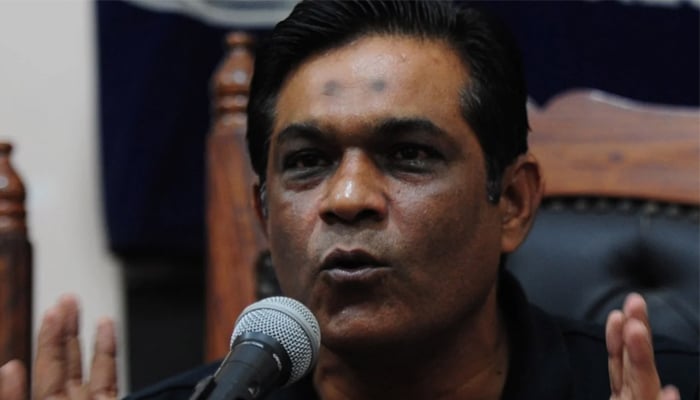 Former Pakistani wicketkeeper batter Rashid Latif on Sunday stated that the Pakistan cricket team players should be paid a lot more than what they are proposed in the new Central Contracts.
Latif, 54, believes that players like Babar Azam, Mohammad Rizwan and Shaheen Shah Afridi deserve to earn more than Rs4.5 million a month.
"For Babar, Shaheen and Rizwan this much increase would be very less," said Latif. "As per the new contracts, the players will be allowed to play only one league.
"Let's say if Babar does not play in the Lanka Premier League (LPL) and International League T20 (ILT20), he will have a loss of about $20 lac.
"To cover that, these players will only get around $15.8k. And if we compare the offer by the Pakistan Cricket Board (PCB) and the money that is offered by the leagues, there is a huge difference," Latif concluded.
Earlier, the PCB decided to end the red and white ball category from the Central Contracts.
The new contracts will now be distributed in four different categories, named A, B, C and D, to the players, sources reported.
The PCB also decided to reduce the number of players — which was 33 in the last year — in the central contract to 25 or 26.
The players are expected to get a historic rise of about a 50% increase in their match fees in new contracts.
Azam, Rizwan and Afridi were reported to be included in category A and were the top earners with Rs4.5 million a month as a retainer, almost four times higher than last year's offer.
In Category B, players would earn around Rs3 million, while the players in Category C and D would earn under the region of Rs0.75-1.5 million.
It must be noted that the contracts expired on June 30 but were extended for a month due to uncertainty regarding chairmanship in the PCB.
Atique ur Rehman is a senior reporter for Geo News.