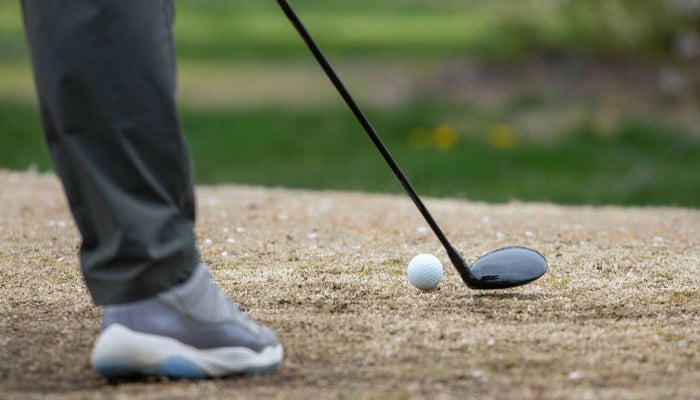 LAHORE: The Pakistan Golf Federation (PGF) Golf Calendar for 2023-24 promises an exciting and action-packed year of golf in Pakistan.
With 64 exhilarating championships scheduled from July 2023 to June 2024, golf enthusiasts and sports lovers have much to look forward to. 
One of the standout events is the Independence Day Cup Open, which will be held from August 10 to 13, 2023, at the Defence Authority Country and Golf Club in Karachi.
Following this, the Azadi Cup Night Golf Tournament will be held at the world-class Rumanza Golf and Country Club Golf Course in Multan.
From September to December there will be the 5th PGF Inter Club Golf Tournament at Rumanza Golf Course in Multan, the 50th Pakistan Open Golf Championship in Karachi, the CNS Open Golf Championship, the 43rd Punjab Open Championship in Lahore, the Prime Minister Open Championship in Rawalpindi, the 2nd Defence Raya Open in Karachi, the Sind Open, and the CJSC Open Championship.
The year 2024 will start with the FGA Ladies Amateur in Islamabad, followed by various contests in Karachi like the Faldo Series trials, CAS Open Golf Championship, and Rashid D. Habib Memorial Open. Other noteworthy championships in 2024 include the DHA Open in Karachi, 2nd Rumanza Open in Multan, and the J.A. Zaman Memorial Open in Lahore.
In early April, the Smart City 63rd National Amateur Golf Championship will take place, followed by the PGF Rumanza Match Play Golf Championship in late April. The President PGA Open and KP Open will be held in May.
The year's concluding championships are the PGF Qualifying School for Professionals and PGF Qualifying School for Senior and Junior Professionals, scheduled for June.