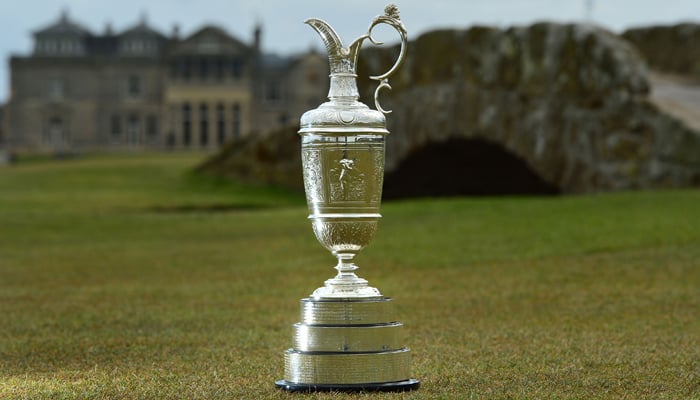 The British Open Championship winner this year will bag a record $3 million in prize money, the R&A announced on Wednesday.
After an 18% increase from 2022, when the title was clinched by Australian Cameron Smith, it will be the highest amount in the tournament's history.
"Our aim is to ensure The Open remains at the pinnacle of world golf and we have almost doubled the prize fund since 2016," the CEO of R&A Martin Slumbers said in a statement.
"While we are seeing substantial increases in prize money across the men's professional game, we are fulfilling our wider obligation to the sport by elevating the AIG Women's Open, strengthening pathways in the elite amateur game and encouraging more people around the world to play golf.
"We believe that getting this balance right is vital to the long-term future of the sport."
If more than 70 professional golfers qualify for the final two rounds, the sport's oldest championship will boost their prize fund further.
This year's championship, the 151st, will be held at the Royal Liverpool from July 16-23.