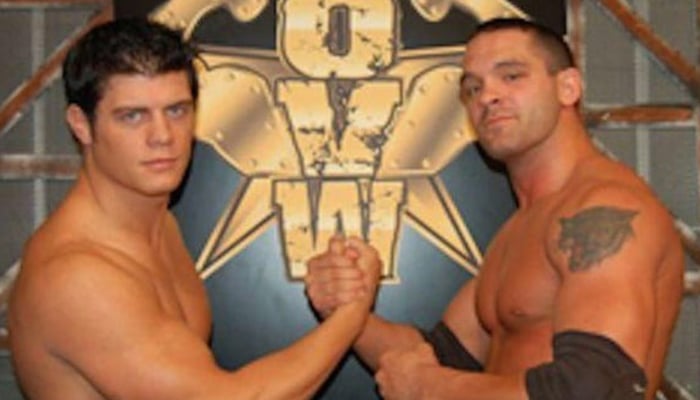 All Elite Wrestling (AEW) star Shawn Spears on Wednesday stated that Cody Rhodes is the biggest star on the planet today.

Even though Rhodes had left the AEW a long time ago, Spears still has nothing but respect for his former rival.
While talking about the extraordinary career of Maxwell Jacob Friedman (MJF), he acknowledged that the current World Champion has been in the ring with some of the best including Rhodes.
"[MJF's] exactly that, he's a performer. He understands this industry, grasps onto things a lot faster than most, and he has been in the ring or under the wing of a lot of our industry's top talent," he said on Vibe 105 Sports.
"I believe it was Cody who brought him in, Cody Rhodes brought him to AEW way back when, so you're under the wing of arguably the biggest star on the planet today."
Spears further stated that with every passing day, MJF is becoming a global star and will go after the big things.
"You go from there to Chris Jericho. Then blood feuds with guys like CM Punk and going an hour with Bryan Danielson, you're getting a top-notch, first-class, crash course in how to be a megastar. He has received it well, he's understood it well, he continues to try to improve week to week.
"I know Max very well, both in front of the scenes and behind the scenes. I'm pretty confident in saying that, even though he's the World Champion, it's not enough. He won't rely on just being the World Champion. He's going to aim high and go bigger.
"That's just how he's molded and operates. I dare say, I wish a lot of people across the board, talent-wise, would work that hard."
Rhodes is now a regular in the WWE as he has established his name as one of the greatest in the ring.