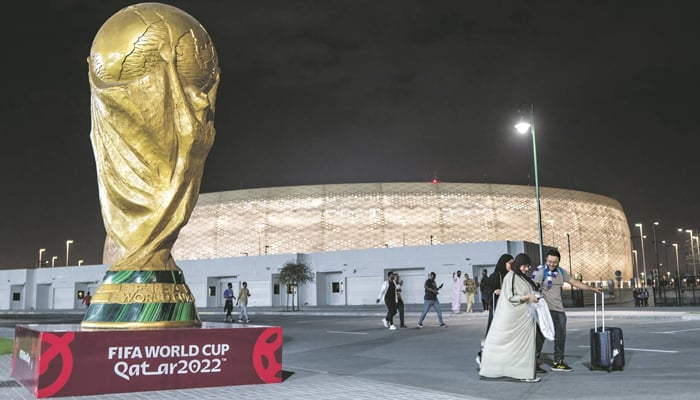 World's football governing body FIFA made misleading statements about the reduced environmental impact of the 2022 World Cup in Qatar, a Swiss regulator said according to Reuters. 
The Swiss Fairness Commission, the self-regulatory body of the advertising and communications industry, made its determination after investigating five claims that Zurich-based FIFA marketed the tournament as being carbon neutral.

"Complainants from Switzerland, France, Belgium, the UK and the Netherlands said FIFA made false statements in its communications about carbon neutrality at the World Cup," the commission said.

"The Second Chamber of the Commission has now upheld all five complaints following a complex process," it added.
FIFA had promoted the Qatar World Cup as the first completely climate neutral tournament, saying it was committed to reducing and offsetting carbon emissions it generated.
In its decision, the commission said it should not be claimed that sustainability goals have been achieved if there are no definitive and generally accepted methods for measuring them, or ensuring measures have been implemented.

"FIFA was not able to provide proof that the claims were accurate during the proceedings as required by the commission," it said.
- Additional input from Reuters