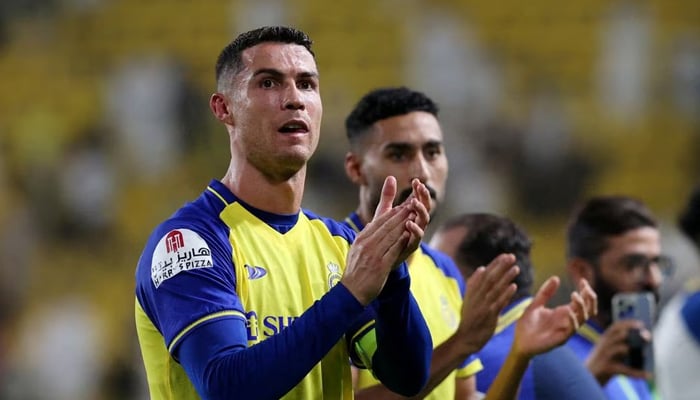 Saudi Arabia, after the approval of Saudi Crown Prince Mohammed bin Salman, are set to revive sports clubs for privatisation later this year. 
As reported by Saudi Arabia's news agency SPA, the plan is to offer several sports clubs for privatisation starting in the later part of this year. 
This plan will help Saudi Arabia grow its sports market and reduce their reliance on oil. 
Top companies will be open to investing in the sports sector in the country. 
Sports is one of the pillars of the government's Vision 2030 economic diversification plan that seeks to build new industries and create jobs.

The project has a major focus on soccer, the country's national sport, as per the statement.
The government had approved plans to turn state-owned sports clubs into private companies in late 2016. In February 2017, sources told Reuters Saudi Arabia had hired local private investment bank Jadwa Investment to advise on the privatisation of as many as five soccer clubs.
But in early 2019, the then-head of the country's football federation said: "I don't know whether it will be 2020 or 2022 until the plan is ready."
Meanwhile, the kingdom has poured money into raising its soccer standing. Its sovereign wealth fund, PIF, at the centre of Vision 2030, led a consortium to buy Premier League side Newcastle United in October 2021.
The league has also attracted some of the sport's most decorated players.
At the end of last year, Portuguese soccer great Cristiano Ronaldo joined Saudi Arabian club Al Nassr.
Last month, a source close to Argentina captain Lionel Messi - Ronaldo's rival for the title of best player of his generation - told Reuters that he had received a formal offer to join Saudi Arabian club Al-Hilal next season.
And on Sunday, Saudi state media reported club Al Ittihad reached an agreement with French striker Karim Benzema for a two-year deal.
- Additional input from Reuters