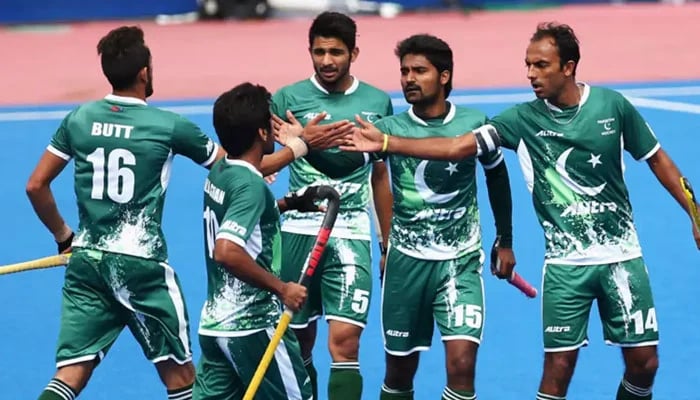 LAHORE: Haider Hussain, the Secretary of the Pakistan Hockey Federation (PHF), Saturday appealed to Prime Minister Shehbaz Sharif to reinstate departmental sports in order to provide financial support to hockey players.
Hussain in a statement acknowledged the remarkable performance of the junior team, which reached the final of the Junior Asia Cup without any financial assistance. He highlighted the challenges faced by Pakistani players, who lack financial support while competing against Indian players who have access to significant budgets. Hussain emphasised the importance of providing job opportunities for players.
The PHF secretary urged the government to directly pay the players, expressing the federation's willingness to cooperate without any expectations. He also requested a meeting with the government's committee, consisting of Khawaja Asif and Ayaz Sadiq, to present the facts and discuss the situation.
Meanwhile, Muhammad Abdullah, the captain of the Pakistan junior team, expressed gratitude to the coaches and the federation for their support. He mentioned that their primary objective was to qualify for the World Cup, which they successfully achieved.