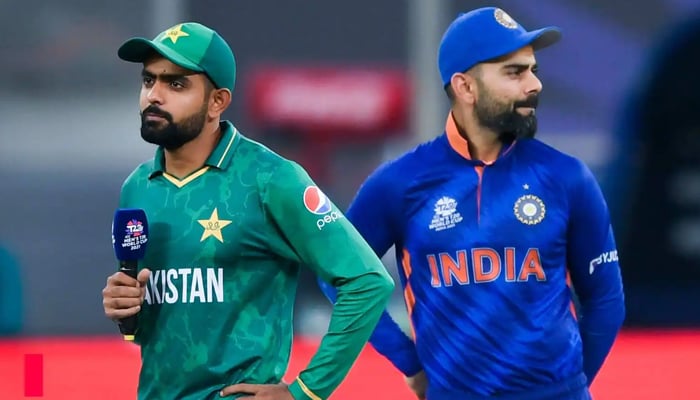 The Asian Cricket Council (ACC) could go ahead with this year's Asia Cup without Pakistan.
According to a report by The Telegraph India, the event could take place in Sri Lanka instead of Pakistan.
"Pakistan will be categorically told at the next executive board meeting of the ACC that all other participating nations have agreed to play in Sri Lanka. PCB, the designated hosts for this edition, is not finding any takers for its proposal and has to abide by playing in Sri Lanka or pull out," the report stated.
"India, Sri Lanka, Bangladesh and Afghanistan will be the four teams in the fray if Pakistan do not participate. Whether a fifth team will be included is yet to be decided," it added.
It must be noted that Board of Control for Cricket in India (BCCI) has refused to send their team to Pakistan for the Asia Cup and is keen on ensuring that the event is held at a neutral venue. However, the PCB is not interested in hosting the event outside Pakistan since it would affect its efforts with regards to the return of international cricket in the country.
The BCCI is also unlikely to accept the hybrid model, which included four matches of the group stage in Pakistan with the remainder of the tournament taking place at a neutral venue, proposed by the PCB.
Earlier, the chairman of the PCB Management Committee, Najam Sethi, called for a rational approach to solve the looming crisis that threatens the successful hosting of the Asia Cup and the country's participation in the ODI World Cup this year.
Talking to the media on the occasion of the National Assembly Standing Committee on Inter-Provincial Coordination (IPC) meeting, Sethi said the Pakistan team's chances of traveling to India for the ODI World Cup are low.
"In case of India's refusal to travel to Pakistan to compete in the Asia Cup, chances are there that the Pakistan government would not allow the Men in Green to cross the borders for their World Cup participation. In that case, cricket will be the ultimate sufferer," Sethi said.