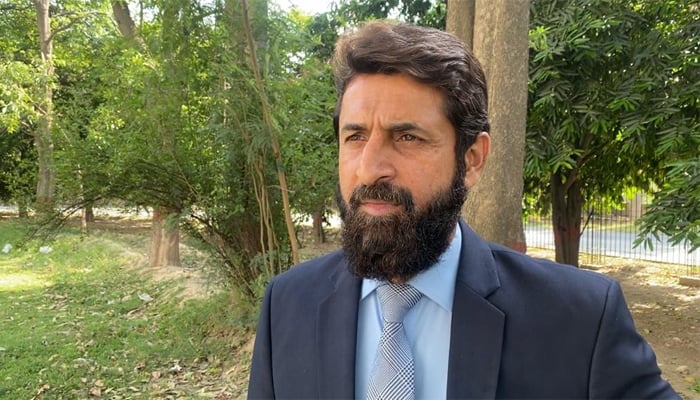 The former captain of the Pakistan Hockey Team Mohammad Saqlain has said that Pakistan Hockey Federation needs to solve the issues with unity and there should be no unilateral action.

While talking to Geo News, Saqlain also stated that there are some "black sheep" who are misleading the hockey federation and we need to treat our national sport with respect.
"What we need is to solve the issues together instead of speaking unilaterally in the parliament. Go call the officials of the federation, listen to them and then announce the decision to the nation so that the game can improve. National sport hockey should not be treated like this," he added.
He also talked about how India invested in their hockey and won a medal in the Olympics. 
"Funds are needed to lift Pakistan hockey at this time. India invested three billion rupees in hockey, then it got a medal in the Olympics after many decades. Until the investment is made, the results will not be achieved today. The physical fitness of athletes requires a lot of spending. When physical fitness improves you will be able to compete at any level," said the former hockey captain.
Regarding the participation of the Pakistan team in the Junior Asia Cup in Oman, Mohammad Saqlain said that Pakistan will have an advantage of the weather and he also believes that our team has improved since 2003.
"To qualify for the Junior World Cup, Pakistan will have to beat India or Japan in its pool in the Junior Asia Cup. The advantage of the weather will be gained. Pakistan team has trained in hot weather, while Japan has trained in cold weather. I think that the current Pakistan junior team has improved after 2003. There are six to seven players who are from the senior team. If they had played 20 to 25 matches, they would have benefited and would have been favourites," he concluded.
Sohail Imran is a senior reporter for Geo News.