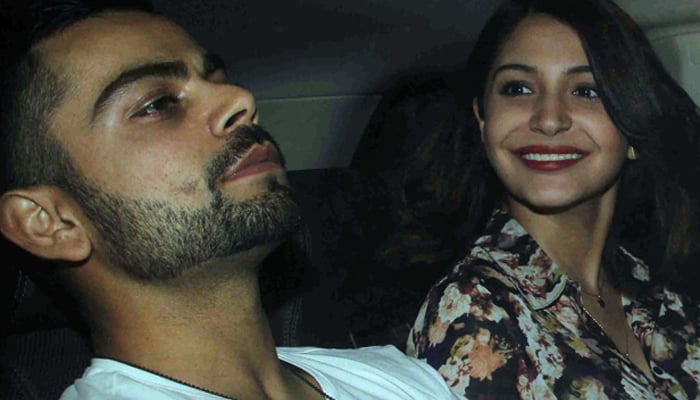 Former Indian skipper Virat Kohli opened up about the moment he scored his 71st century against Afghanistan in the Asia Cup 2022 after a gap of over 1000 days.
While giving an interview in Puma's 'Let There Be Sport' program, Kohli recalled the moment when he ended his century drought and revealed thoughts that were wandering his head.
"The ball before I got to the 100, is the time I felt, oh I am on 94, I could probably get this. And the next ball went for six. But the thing is that as soon as I got the 100, I laughed so hard. I was like, 'main iske liye ro raha tha 2 saal se? (Was I crying about this for two years?)," Kohli said.
He stated that the feeling of intense excitement lasted only just seconds which made him laugh.
"Like just for these 2 seconds, I let myself go through that? That moment happened, it ended. The next day, the sun goes up again. It wasn't going to be forever. It's not like I scored this 100, and I live this moment for the rest of my life. It was so funny, I laughed so hard. I was like, this is all that it," the 34-year-old added.
When asked if he cried after achieving the feat, he was not shy to admit that he did while talking to his wife Anushka Sharma.
"Not in that moment, but when I spoke to Anushka... (there were tears)," said the former Indian skipper.
Earlier, Kohli revealed how it would feel if he breaks the record of Sachin Tendulkar of most centuries in ODI cricket which he said would be an "emotional moment."
Tendulkar, also known as 'Little Master', scored 49 centuries in 452 innings. Kohli already has 46 ODI centuries in 265 innings.
It must be noted that Kohli has scored 75 centuries in international cricket in his 15-year-long career. Including 46 ODIs, 28 Tests, and One T20i century.
He is also the fastest player to score 12,000 ODI runs in 242 innings. A record which was previously held by Tendulkar who achieved the feat in 300 innings.