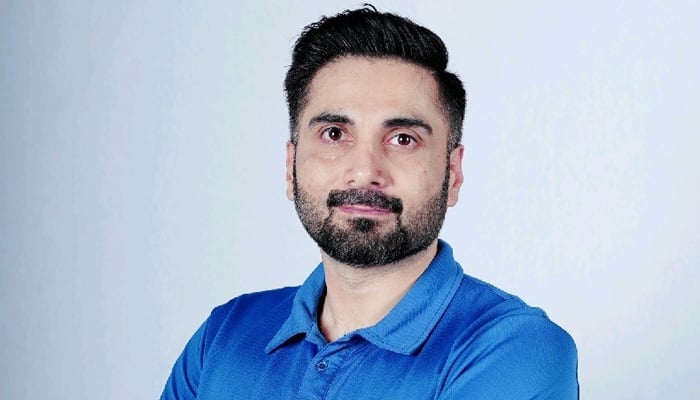 Multan Sultans' team manager Haider Azhar was handed a suspension for one game after a level 3 breach of the Pakistan Super League (PSL) Code of Conduct for Players and Player Support Personnel.
The incident took place after the final of PSL 8 on March 18, which was won by Lahore Qalandars. 
"Haider was found to have violated article 2.13, which relates to personal abuse of a player, player support personnel, umpire or match referee during a PSL match," the PCB said in a press release. 
"The incident occurred after the end of the PSL 8 final when Haider confronted the two on-field umpires and abused Alex Wharf. Haider contested the sanction imposed by match referee Roshan Mahanama, but it was upheld after a hearing took place in the PCB Board Room," it added. 
Mahanama was disappointed with the way things panned out and stated that strict action was necessary.  
"It is truly disappointing that this outstanding tournament has ended with a team manager's misdemeanour getting him banned for a match. Haider Azhar's actions were totally against the values and spirit of this beautiful game and it is my responsibility to make sure such transgressions are dealt firmly," said Mahanama. 
"I hope this sanction will act as a deterrent and every player and player support personnel will continue to respect the umpiring decisions and avoid unnecessary provocations," he added. 
The charge was levelled by on-field umpires Alex Wharf, Rashid Riaz, third umpire Asif Yaqoob and fourth umpire Faisal Afridi.
Lahore Qalandars defeated Multan Sultans after a thrilling clash in the final of the PSL season eight at the Gaddafi Stadium in Lahore.
Chasing a daunting target of 201 runs, Multan came close and lost the match by only one run.
Lahore also became the first team to successfully defend the PSL title.