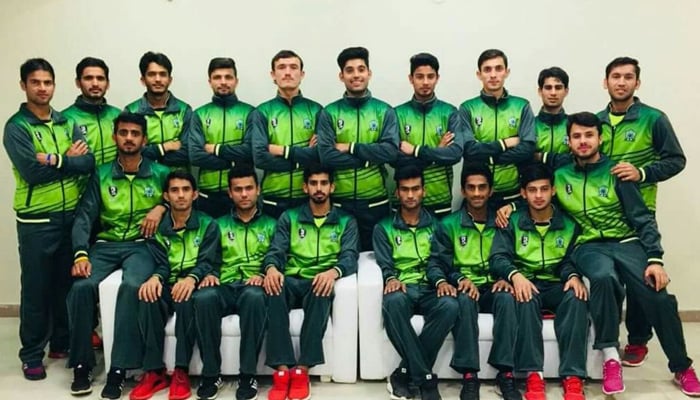 Brigadier (R) Khalid Sajjad Khokhar, the president of Pakistan Hockey Federation (PHF), said that he directed federation's secretary general Haider Hussain to ensure the country's participation in international events. 
In a statement released on Tuesday, Khokhar shared PHF is focused on World Junior Hockey Cup and Asian Games which is also an Olympics qualifying event. 
"I have directed our secretary Haider to make sure that Pakistan will participate in the upcoming international events," he said. 
Pakistan missed Hockey World Cup 2023 due to a blunder made by Pakistan team management in Asia Cup last year. 
Moreover, Khokhar also assured that measures will be taken to put domestic hockey on track. 
"We are focused on our domestic hockey. We will make sure to increase local tournaments and courses for our referees. Our target is to take immediate steps to improve our global ranking," he highlighted. 
PHF aims to prepare a strong team for the Junior Asia Hockey Cup which will pave the way for Junior Hockey World Cup.  
Khokhar has directed to conduct open trials across the country to prepare the junior team. 
"The open trials for the junior national hockey training camp will be held in two phases. In the first phase, open trials will be held at Abdul Sattar Edhi Hockey Stadium in Karachi in which players from Balochistan and Sindh will be eligible for registration, 
"In the second phase, trials will be conducted in Lahore in which players from KPK, Punjab, Islamabad and other provinces will be eligible to participate," PHF stated.
It must be noted here that Junior Asia Hockey Cup will be held from May 23 to June 1 this year in Oman.