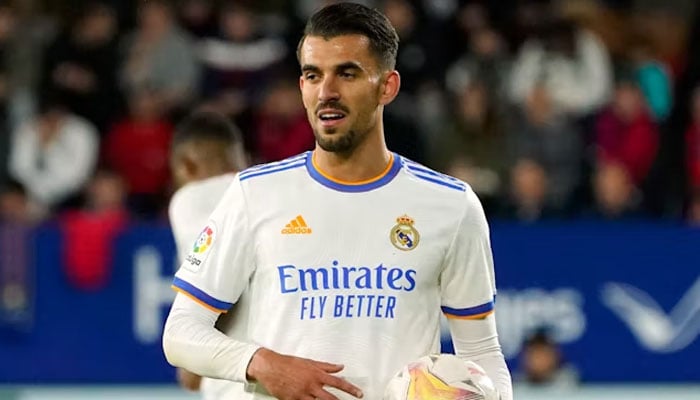 Real Madrid's bitter rivals Atletico Madrid are interested in the Los Blancos' midfielder Dani Ceballos and have made an offer for him.

According to Marca, Dani Ceballos has been contacted by Atletico Madrid, who have offered him to join the team.
However, the player has not answered in an attempt to stay at Real.
It should also be noted that the Madrid team is still waiting for seven players to sign new contracts before June 30. Ceballos is also one of them.
The midfielder has transformed from barely seeing action to being deeply embedded in the team.
According to the publication, Sevillan intends to remain at Real, so as the season's pivotal period approaches, he will be seeking to maximise his opportunities.
It is worth mentioning here that Real Madrid are not in a favourable position at the moment as they are placed second in the league, with 45 points following their 1-0 loss to Mallorca.
Meanwhile, arch-rivals FC Barcelona after beating Seville took the top spot with 53 points.